CRM sales process steps to unlock the benefits and improve customer relations
Know everything about a CRM process cycle and ways to benefit from its implementation.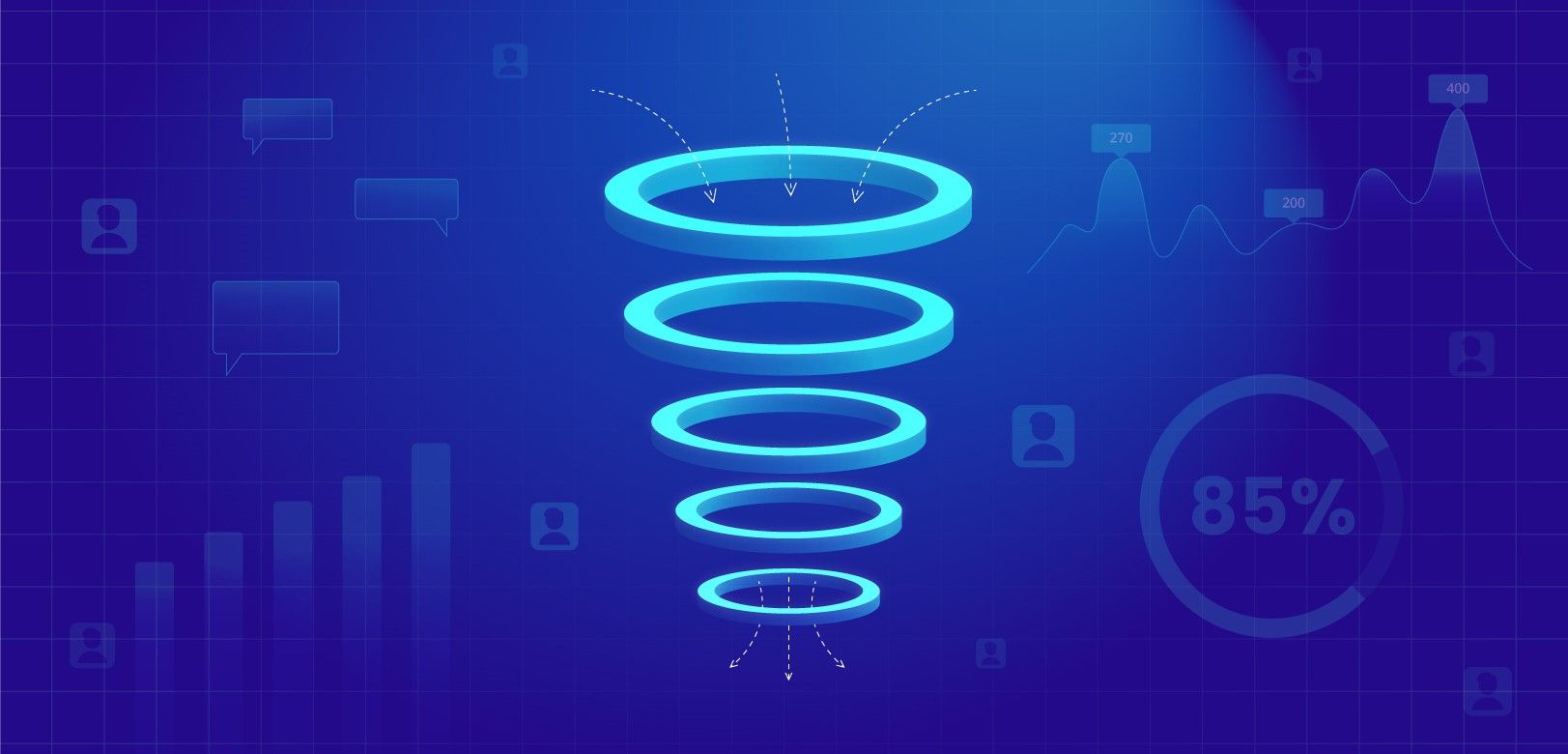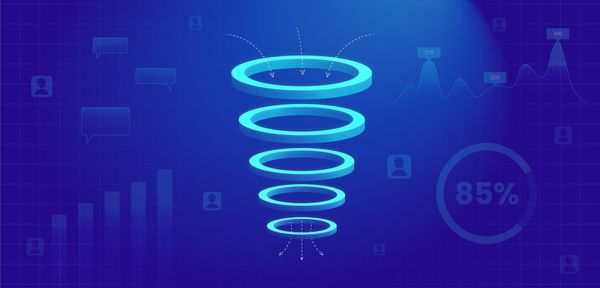 Consumers are evolving every day at a significant pace, and all the credit goes to digitalisation. Customer expectations require personalised care today, and every business needs to know the wants and needs of its audiences. In this hyper-competitive world, standing still is not an option; businesses must be moving ahead in sync with the latest technology, and a CRM process is here to the rescue.
---
What is the CRM process cycle?
In your opinion, what do you think businesses these days need most to skyrocket? Definitely, a great product is a must, but did you know 86% of customers would pay more for a brand with a better customer experience? A CRM process cycle is simply a plan of action for better and more personalised customer interaction that consists of five steps. Moreover, a CRM assists you in improving customer loyalty, but you aren't sure how, let us clarify. The CRM process revolves around effectively managing and nurturing relationships with leads, customers, and prospects, fostering stronger connections and driving business growth.
In this article, we will have a rundown of the CRM process and how it can be beneficial for you.
---
The five steps of the CRM process
In order to understand the process, you have to become familiar with the customer lifecycle. Knowing the customer lifecycle is the very first step towards becoming a successful sales rep and turning people into loyal customers. The CRM process is an action plan that leads to customer loyalty and starts with maximising reach with leads.
Every step in the process cycle correlates with the consumer lifecycle. The five steps revolve around the synergetic coup of the sales, marketing, and support wings. To understand it better, let's walk through each step individually.
1. Brand awareness
Introducing people to your business is the first step towards acquiring them as customers. Building brand awareness is what the marketing team does in this stage to generate customers. There is a road map for the completion of this step, and it is as follows:
Know your target audience: Knowing the target audience is very important, and it surely requires research. The marketing team needs to identify their demographics, communication channels, consumption habits, likes and dislikes, and what they actually care about.
Segment your target audience: The objective of segmenting the target audience is to know the types of people that are most likely to become your customers. The segmentation can be done based on audience personas, and it will identify the target audience for your successful marketing campaigns.
Create a campaign that targets your target audience: After knowing all about your target market, create a marketing campaign that speaks strongly to them. Create a plan of action for lead acquisition and strengthen it with unique marketing campaigns.
Have issues in generating leads? Here you can find our guide to know more about lead generation.
💡
Tip
: Creating brand awareness needs a lot of information, and what's better than a CRM solution. The CRM tools can give you a clear picture of your target audience and assist you in making a successful campaign. CRM software like
Pepper Cloud
has an intuitive analytical dashboard that can provide you with some really useful, intelligent insights.
2. Lead acquisition
After the completion of the first step, your potential customers will know about you. The next step will be engaging them. This could be the job of your marketing team, your sales team, or both, depending on the structure of your company. This step is to engage them, and you have to do it via all your communication channels in a unified way.
To engage them, you can use web forms on your website and encourage them to subscribe to your newsletter. CRM platforms can be very beneficial, as you can use lead enrichment tools to personalise prospect outreach. One example of a CRM with an efficacious lead generation tool is Pepper Cloud Sales CRM.
3. Converting a lead into an actual client
In this very step, you can witness the benefits of using an efficient CRM system. Now that you have successfully engaged your leads in your business, it's time to turn them into customers. A CRM system can help with the data from the past to identify lead qualification criteria that can be used as attributes to spot opportunities. A CRM system can help immensely by giving the sales rep a platform to set tasks, reminders, and follow-ups to ensure every lead is taken good care of and none of them is missed.
The bottom line is that providing your leads with a unique value experience will encourage them to become your client and develop brand loyalty in the process. The whole service experience is a paramount part of client retention, and this is the key to turning leads into loyal customers.
4. Cater for them with stellar customer service
You have converted a lead into a customer now. What's next? Retaining your customers and encouraging them to keep coming back Customer service is one of the factors that enables brand loyalty. After the conversion period, your service and support can influence your reputation and brand value in ways you never imagined.
A CRM system helps your sales team provide support to your customers and manage all the conversations in a single, unified view. The right CRM with a simple interface and efficient features, like Pepper Cloud, allows them to resolve all your client-related issues effortlessly.
5. Upgrade and upsell
After all the efforts, we are at the key step of the CRM process. The goal is to make every customer feel treasured and joyful for all the time and attention you have invested in them. The key to retaining customers is indeed upgrading and pushing their shopping habits to the higher end of your product or service range.
If you have a business that is service-based, check-in calls might add value to your upselling game plan, and what's better than using a sales CRM like Pepper Cloud, which provides a unified solution to all your customer-related queries. With the right CRM, you can provide a personalised experience that attracts leads and ensure the whole CRM process is beneficial for you.
---
Conclusion
Outshine in your market and emerge as a company that values customer relations by providing a personalised customer experience. The key lies in implementing a well-defined CRM process, supported by the right tools. By following the five-step journey, you can effectively manage and enhance relationships with leads, customers, and prospects. With a simple yet effective sales CRM solution, you can achieve better customer satisfaction, build strong customer relations, and drive your business towards its goals. Invest in CRM software and unlock the power to serve your customers better while achieving business success.