The role of AI in revolutionising customer service
Integrating AI into customer service has been a game-changer for businesses, especially as an enhancement to their customer service. Read the entire blog to understand the revolutionising effect of AI in customer service and how an AI-powered CRM helps in achieving business growth.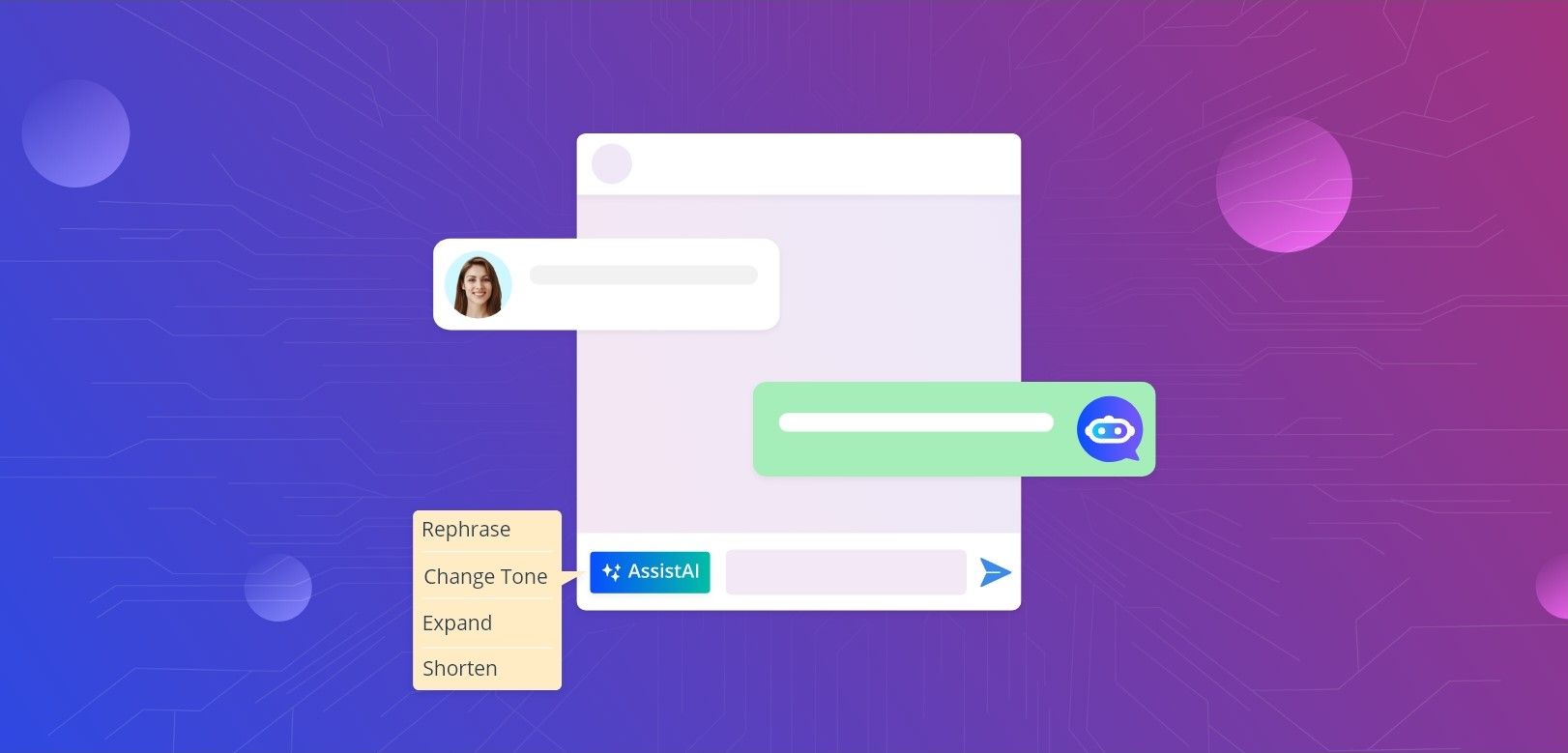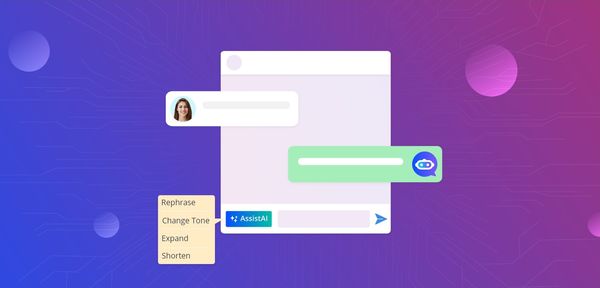 We understand that the rising buzz around AI and its extensive use has brought you here.
The concept of artificial intelligence has been captivating us for quite some time. From its presence in movies to its real-world applications, the development of AI has been enthralling and powerful. In fact, AI has become so ubiquitous that it now impacts our lives daily.
For business owners and their employees, the integration of AI into the corporate world has revolutionised certain aspects of their operations. From the retail industry to healthcare, entertainment, and hospitality, AI has been incorporated into customer-centric companies to provide seamless customer service and optimise performance.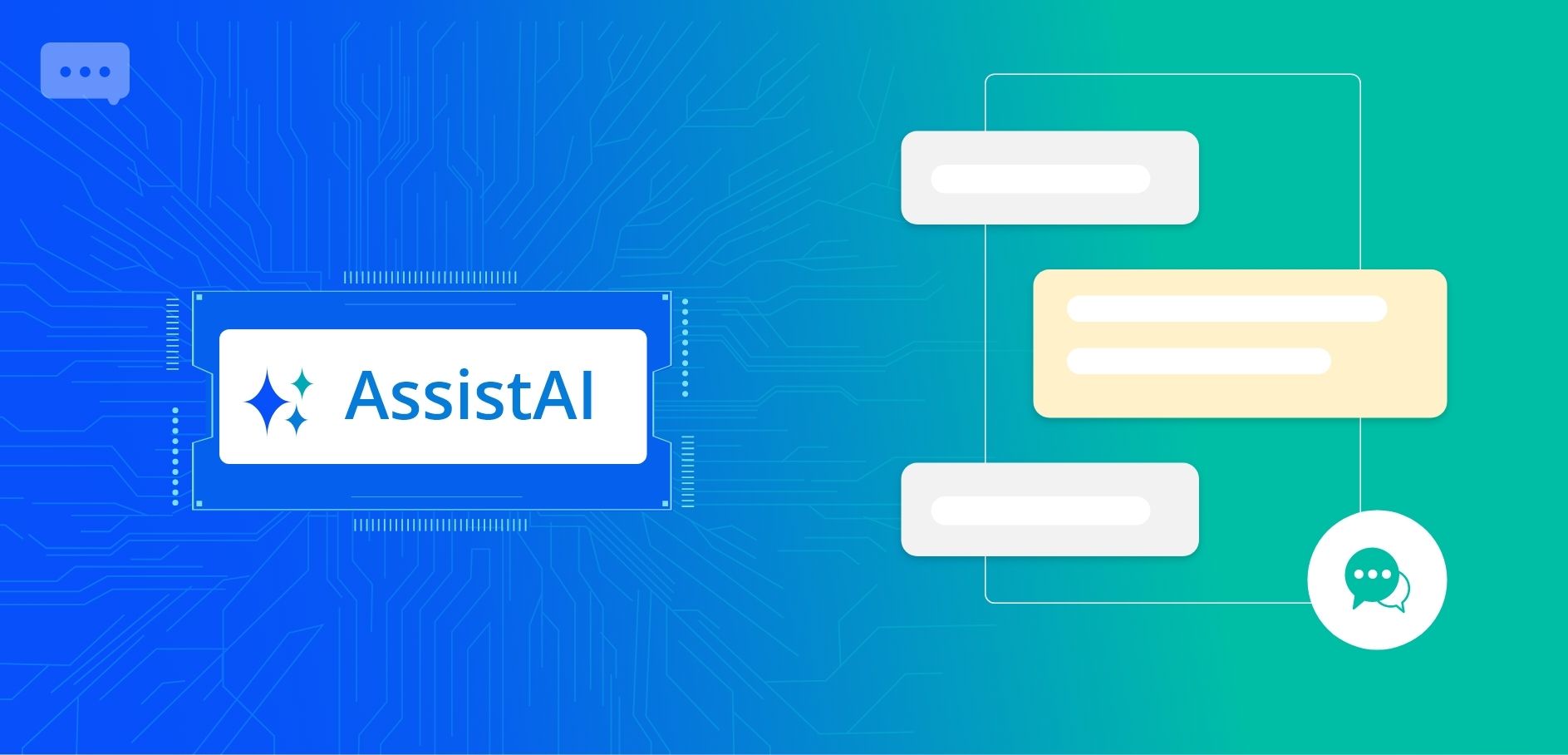 In this article, we will be discussing:
How did customer service operate before the rise of AI?
Introduction of AI into customer service and its impacts
The power of CRM + AI in customer service
Pepper Cloud CRM and AI integration
---
How did customer service operate before the rise of AI?
Prior to the introduction of AI, traditional customer service was a much more labor-intensive process. Customers were only able to interact with customer service representatives either by phone or, in some cases, through a chat feature, which often resulted in delayed responses. Representatives had to rely on their training and experience to address customer needs and often had to navigate through vast amounts of data to find the answers they required. This process was often slow-moving and could create frustration among customers if they were placed on hold for extended periods of time or if their issue was not resolved in a single call.
Additionally, traditional customer service was limited by the availability of representatives, and customers could only seek help during specific business hours. Overall, while traditional customer service was effective to some extent, it was not as efficient, scalable, or convenient as the customer service experiences enabled by AI-powered solutions today.
---
The impact of AI on customer service: An overview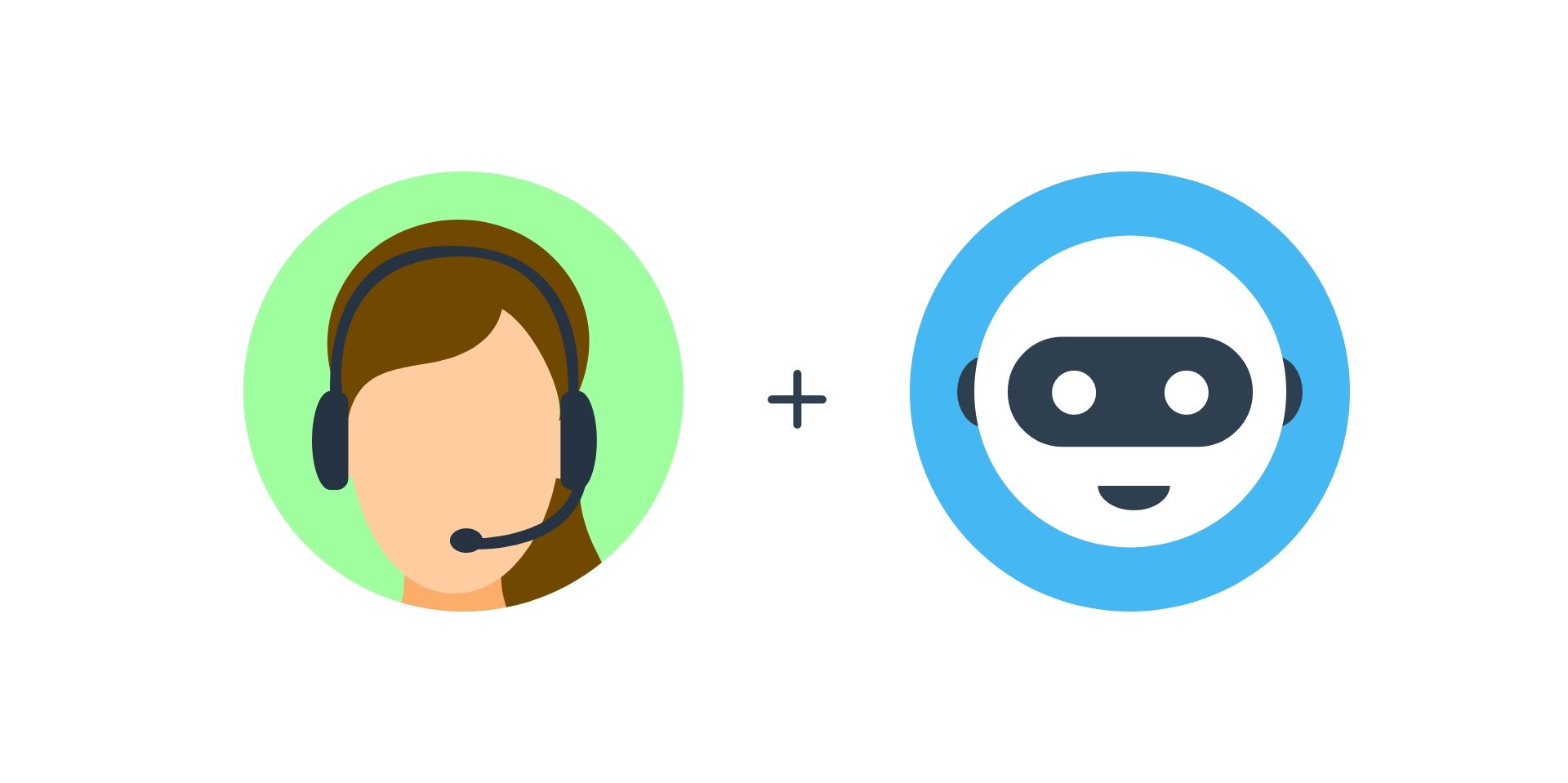 The introduction of AI has really shaken things up! AI-powered solutions are making the customer service experience faster, more convenient, and more personalised. You can now get support 24/7, chatbots can handle routine inquiries and free up human customer service reps to deal with more complex issues. What is really amazing is how AI can analyse customer data and behaviour to provide tailored recommendations, anticipate future needs, and improve overall satisfaction. AI as a tool can help managers to make their teams more efficient and productive.
Having said that, here is a quick look at the impact of AI on customer service.
1. Human error reduction
Customer service agents are an integral part of providing customer support, yet even with great expertise, human errors, and delays may arise. To help mitigate this, chatbots and other AI support can provide accurate and timely responses, significantly decreasing response times and heightening customer satisfaction.
2. Promotes self-sufficiency
In recent times, it has been seen that customers prefer to solve issues without needing to interact with multiple agents. Unlike traditional FAQs that only provided limited options, AI-based knowledge systems are more intuitive and can be adjusted to become a self-learning system. AI-based chatbots are also becoming increasingly popular, as they allow customers to quickly get answers to simple questions, provide 24/7 support, and can be accessed across multiple channels.
3. Provides assistance to customer support agents
Chatbots were designed to address customer issues and offer 24/7 customer service. However, conversational AI can lend a hand to customer support agents, enabling them to deliver improved and more efficient chat resolutions.
Now let us look into the combined power of a CRM system and AI.
---
The power of CRM + AI in customer service

Investing in CRM systems that incorporate AI is becoming increasingly important for businesses that want to stay competitive in today's market. AI-powered CRM systems provide a range of benefits, such as the ability to collect real-time data and insights about customers, quickly respond to customer inquiries, resolve customer complaints, and suggest relevant products and services. Not just that, an AI-powered CRM can also streamline the processes in customer service, reduce manual efforts, identify potential customers, and build relationships with existing ones. By leveraging AI to make manual tasks more effective and deliver personalised customer experiences, businesses can create targeted marketing campaigns that drive conversions with customers and increase sales.
---
Pepper Cloud CRM and AI integration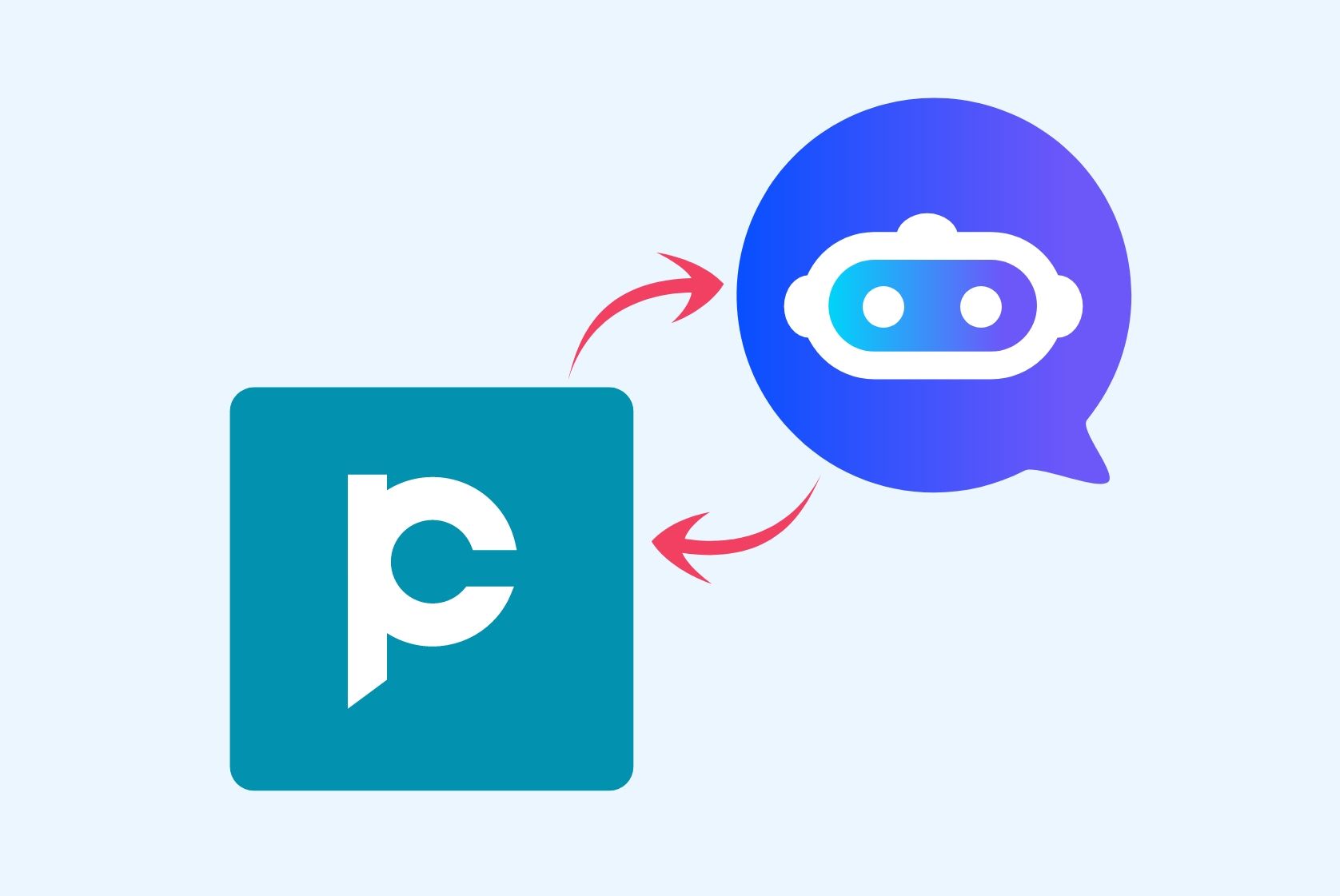 In the above section, the emphasis was placed on the significance of investing in a CRM system for customer service. Now, let us give you an overview of one of the best CRM options in order to help you make an informed decision for your business. Pepper Cloud CRM, the #1 sales CRM in Singapore, is an all-in-one CRM system that is built with user-friendly technology. It is especially suitable for flourishing businesses.
The primary goal of Pepper Cloud CRM is to maximise sales success through effective customer interaction and to provide an optimal user experience. To accomplish this, the CRM is integrated with a number of social networking channels, such as Facebook Messenger, WhatsApp, Instagram, and Telegram, as well as email services like MailChimp and MailerLite, accounting software like Xero, and video conferencing platform Zoom, among other features.
Recently, Pepper Cloud CRM has taken a step towards further increasing its efficiency by introducing AssistAI, an intuitive AI tool created to enhance sales conversations and customer service. AssistAI is a conversational AI tool with features that allow users to summarise and modify text messages in seconds.
Let's explore Pepper Cloud's AssistAI tool's current capabilities in detail.
---
Current capabilities of Pepper Cloud CRM's AssistAI tool
AssistAI, the new AI-powered tool from Pepper Cloud CRM, currently has a range of capabilities, including:
Text summarisation: Whether you want to summarise the entire conversation or the conversation that took place within a specific date range, AssistAI can do it for you instantly.
Text expansion: With AssistAI, you can dramatically enhance your conversations by providing more detail to them. This is especially beneficial when providing instructions or breaking down complex issues. By adding additional information, you can guarantee that your customers have a full grasp of the subject.
Text shortening: AssitAI can assist you in communicating more efficiently. Long messages can be cut down in a few clicks to omit any unnecessary details, making your communication concise and to the point.
Rephrasing text: AssistAI makes text modification easy. If you struggle with rephrasing a difficult sentence or are looking to diversify your word choice, AssistAI can make the process simple and stress-free.
Tone changing: With the AI-powered AssistAI, you can instantly modify the tone of your conversations from formal to friendly. This is very effective for strengthening relationships with customers and making them more comfortable communicating with your brand.
For more information on AssistAI features and how to use them, please visit our blog for a user guide to AssistAI.
---
In conclusion
The consistent rise in the use of AI in customer service is a testament to its numerous benefits. From increasing accuracy and efficiency to providing customers with a more personalised experience, AI has completely transformed customer service. AI-powered solutions like AssistAI are especially beneficial for businesses that are looking to optimise their customer service and enhance customer satisfaction. With this blog post, we have provided an in-depth overview of the current capabilities of Pepper Cloud CRM's AssistAI tool and the impact of AI on customer service. We hope this article will help you decide whether AI-based customer service is the right solution for your business.