Accelerating Singapore's digital transformation: EDG, PSG, CTOaaS
Discover how Singapore's government grants and support empower SMEs to overcome challenges and fuel growth. Through initiatives like the EDG, PSG, CTO-as-a-Service, and more, SMEs can digitalise and enhance their capabilities and thrive in a competitive business landscape.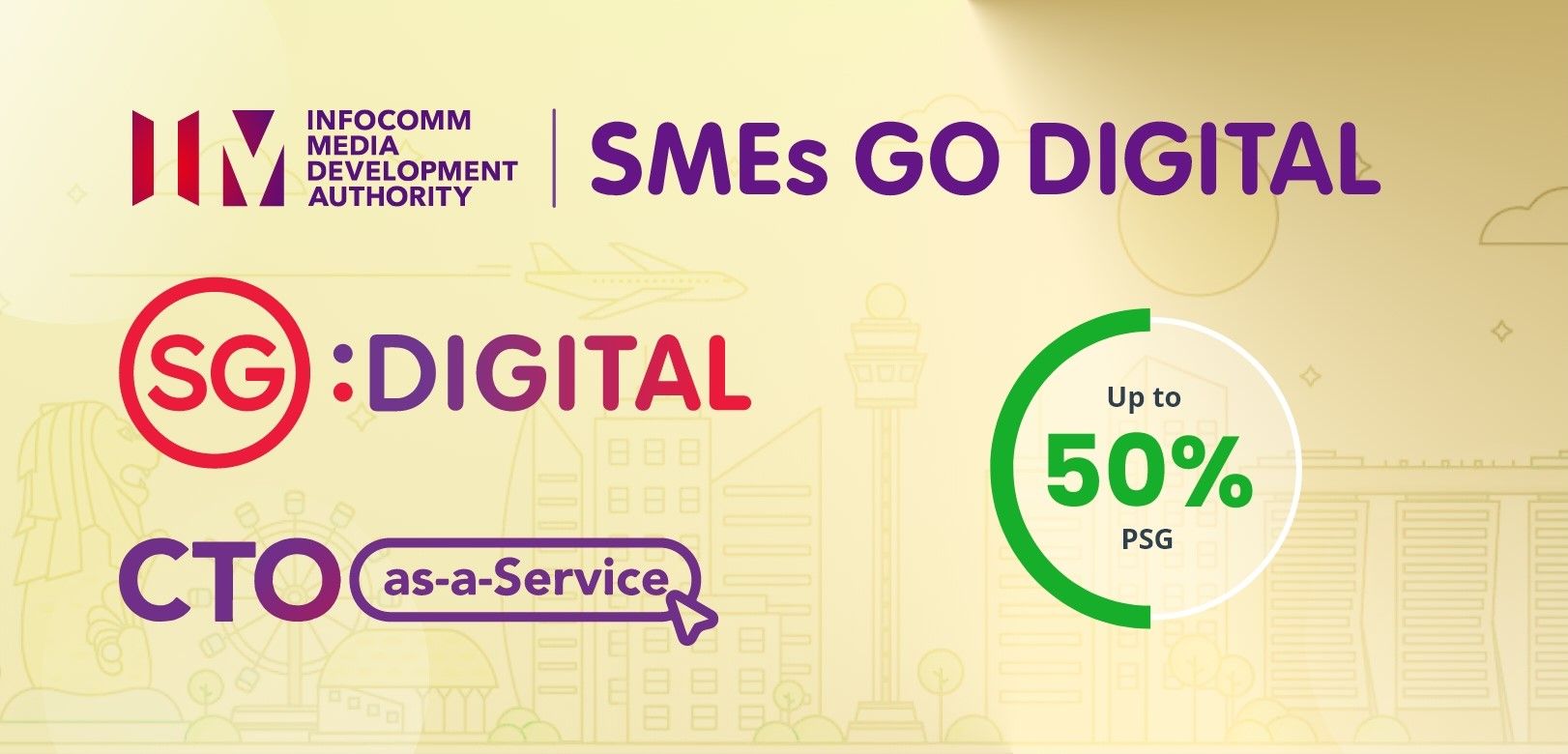 In today's competitive business landscape, small and medium enterprises (SMEs) face numerous challenges, from rising costs to a scarcity of skilled talent. Fortunately, the Singapore government acknowledges these shortcomings and is taking proactive measures to support SMEs' growth. In that respect, the government grants for SMEs in Singapore are a treasure trove of opportunities to help businesses overcome obstacles and thrive.
In this blog, we will delve into the diverse array of SME grants provided by government agencies such as IMDA and Enterprise Singapore, designed to empower growing businesses. Whether you are a budding entrepreneur or an established SME owner, this is your chance to discover the wealth of resources available to help you scale your business and navigate the competitive business landscape.
In this blog, we will address all the questions that might come to your mind regarding the grants, which include:
What are SMEs?
Difficulties faced by SMEs in Singapore
How is the government of Singapore helping SMEs with digitisation?
---
What are SMEs?
Small and Medium-sized enterprises (SMEs) refer to businesses that have revenues, assets, or a number of employees below a specific threshold.
SMEs have varying definitions based on the country they operate in. Each country has its own criteria for categorising a company as an SME, considering factors such as size and revenue. For instance, in Singapore, SMEs are defined by SPRING (Standards, Productivity, and Innovation Board) as companies with an annual turnover of less than $100 million and employing less than 200 individuals.
---
Difficulties faced by SMEs in Singapore
Limited resources: In Singapore's fiercely competitive business landscape, SMEs often struggle to distinguish themselves from well-established companies due to limitations in financial and human resources.
Access to finance: Securing financing for SMEs in Singapore can prove challenging, particularly for new or less established companies lacking a robust track record. The stringent criteria and risk assessments employed by financial institutions often pose hurdles to obtaining the necessary funds for business growth and development.
Digital divide: The digital divide poses a crucial challenge for SMEs in Singapore, as many businesses have yet to tap into digital enablement opportunities, thereby missing out on the potential for global business growth and expansion.
Employee retention and recruitment: SMEs in Singapore may face difficulties in attracting and retaining skilled professionals, especially when competing against larger corporations that can provide more attractive benefits and compensation packages.
SMEs encounter challenges in managing increasing business expenses and a lack of skilled workforce among many others. However, it is important to note that while these challenges exist, SMEs have opportunities to overcome most of these issues through sufficient funding and digitalisation initiatives.
Therefore, to empower SMEs in overcoming these hurdles, Singapore offers an extensive range of government grants and support through agencies like IMDA and Enterprise Singapore.
Let's explore the grants and support offered by the Singapore government.
💡
Note- Grants, unlike donations, are not repaid and can originate from governments, corporations, foundations, or trusts based on specific criteria.
---
How is the Singapore government helping SMEs grow?
The Singapore government offers a wide range of grants and support when it comes to assisting businesses in their multidimensional growth journey. To make the most of the available support, it is essential to familiarise yourself with the key grants and supports that your business can leverage. Here are a few grants and support services that the Singapore government offers for SMEs.
Enterprise Development Grant (EDG)
SMEs aspiring to innovate or expand their operations can make use of the Enterprise Development Grant (EDG), an SME grant, provided their project aligns with the three fundamental pillars: Core Capabilities, Innovation and Productivity, and Market Access.
Core capabilities: An SME that aims to enhance its business foundation in preparation for growth and transformation.
Innovation and productivity: SMEs that seek growth and enhanced efficiency through exploring new avenues.
Market access: SMEs that are prepared to expand their presence internationally.
As per Enterprise Singapore, the EDG grant offers funding of up to 80% of the qualifying project's cost (as of February, 2023).
To be eligible for the grant, your business entities must meet the following criteria set for the EDG grant:
The company must be registered and actively operating in Singapore.
A prerequisite for the company is to maintain a minimum of 30% local shareholding.
The company must possess financial viability to initiate and successfully conclude the project.
Read our comprehensive guide on EDG grants to understand how you can apply for EDG grant. The blog provides extensive information on EDG application checklist, EDG application process, and how to avail EDG.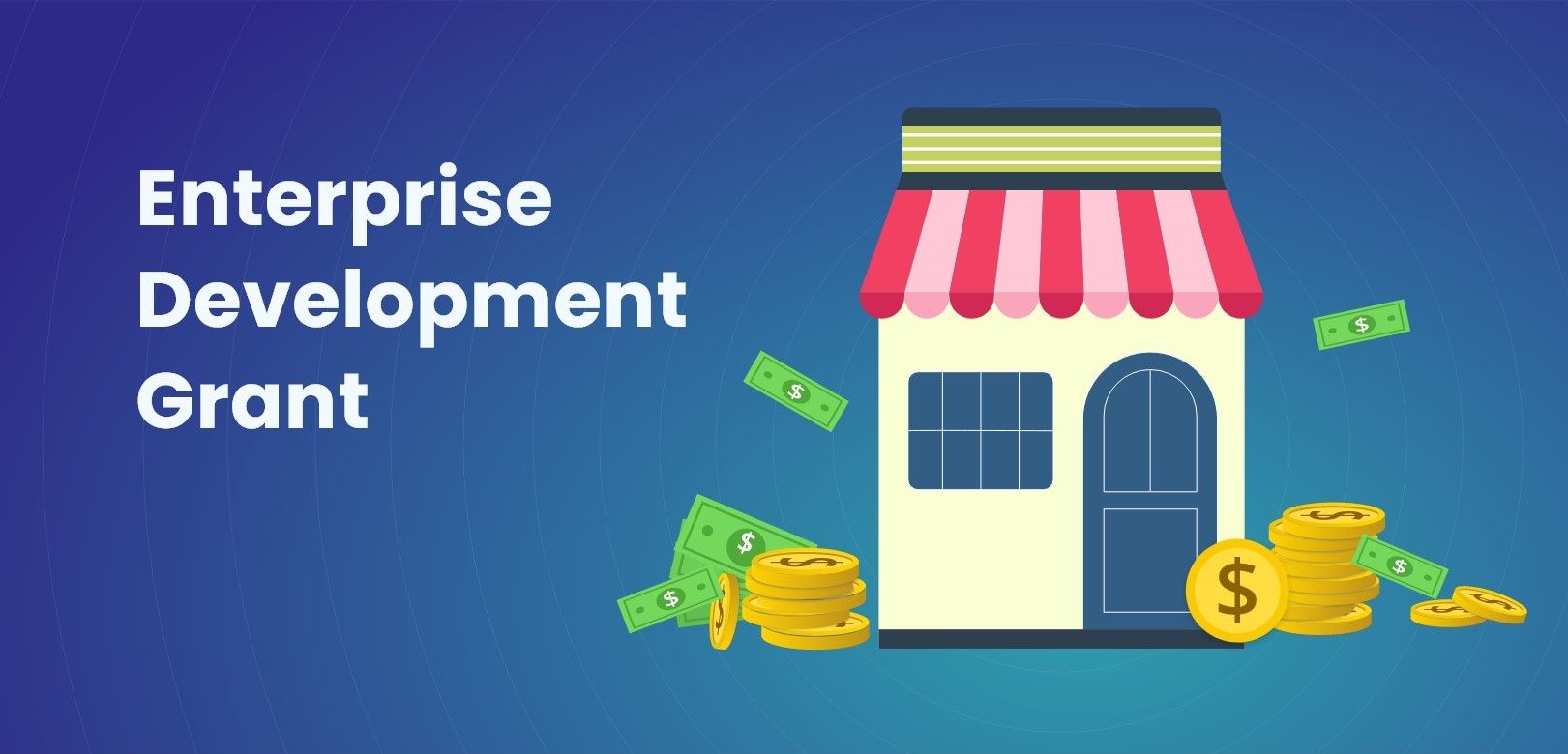 Productivity Solutions Grant (PSG)
The aim of the Productivity Solution Grant (PSG) is to incentivise companies. It encourages them to integrate Information Technology (IT) solutions and equipment to enhance their current processes. As per Enterprise Singapore, eligible SMEs can receive a grant amount of up to 50 percent of qualifying project costs. Some examples of solutions that are supported include HR systems, accounting software, and inventory management systems.
To be eligible for the PSG grant, your business needs to meet the following criteria:
The business must be registered in Singapore.
A minimum of 30% local shareholding is required for the company.
The company's group annual sales turnover should not exceed S$100 million, and the group employment size should not exceed 200 workers.
The IT solution that has been purchased/subscribed must be utilized within Singapore.
Read our comprehensive blog on PSG grant to get a clear understanding.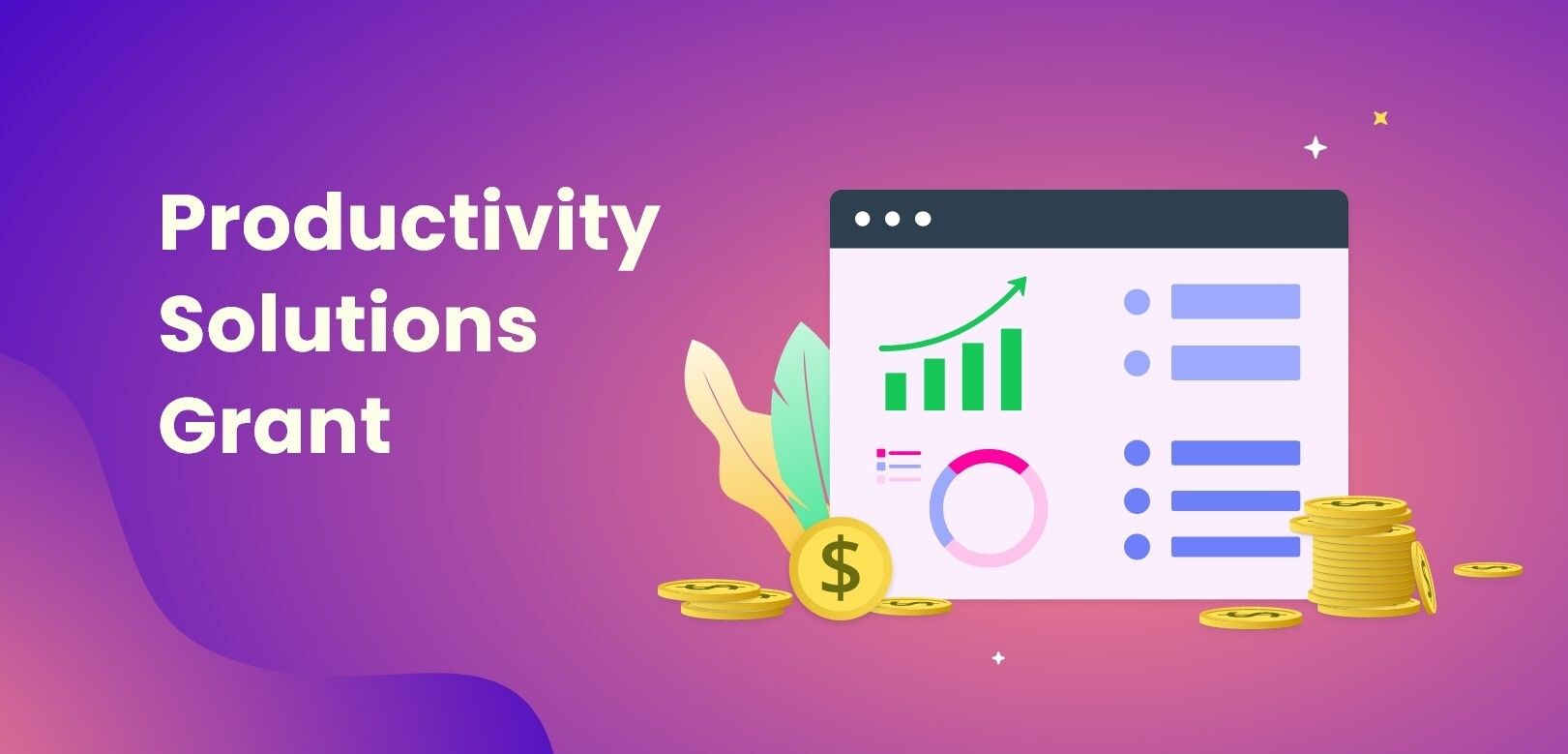 CTO-as-a-Service
To achieve Singapore's Digital Future, the Infocomm Media Development Authority (IMDA) has introduced CTO-as-a-Service as part of the SME Go Digital program. CTOaaS assists SMEs in their digital transformation journeys by providing technology consultations and digital solutions. It enables SMEs to assess digital readiness, access cost-effective solutions, and engage digital consultants for strategy and project management services. With CTOaaS, SMEs can remotely evaluate their digital needs, adopt proven solutions, and receive expert guidance for successful transformations.
Business entities that meet the specified criteria will be eligible for complimentary utilisation of digital advisory and project management services for their initial usage.
The entity should be duly registered and actively conducting operations in Singapore.
The entity must have a minimum of 30% local shareholding.
The entity's group annual sales turnover is either below $100 million per year or its group employment size falls within 200 employees.
The entity has not previously engaged digital transformation consultants through the CTO-as-a-Service program.
Read our blog on the CTO-as-a-Service program to learn more details about the program.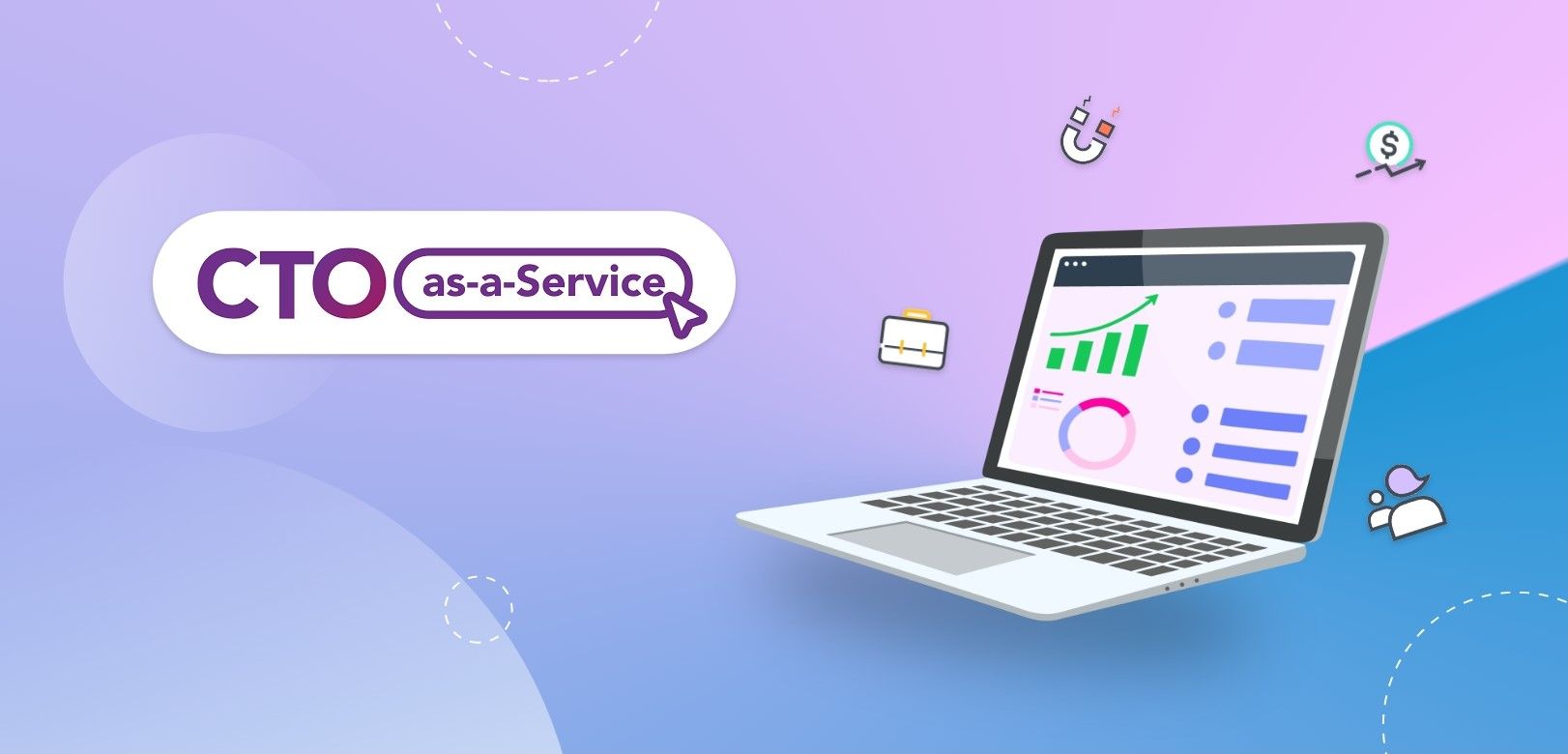 There are many other grants that the government of Singapore offers to SMEs to aid them in their digital transformation. Read our comprehensive blog on Singapore government grants to learn about all the other available grants for businesses.
---
In conclusion
Singapore offers numerous government grants and support to assist SMEs in overcoming challenges and fueling their growth. Initiatives like the EDG, PSG, CTO-as-a-Service, and more provide opportunities for SMEs to enhance capabilities, adopt technology, and receive expert guidance. By leveraging these grants, SMEs can drive innovation and thrive in the competitive business landscape.
Pepper Cloud CRM provides comprehensive support for PSG, EDG, and CTOass to our valued customers. We understand the importance of streamlining and digitising your business operations, and that's why we take care of all the grant-related paperwork on your behalf. For more details, feel free to reach out to our friendly support team for a one-on-one conversation.