How to merge contacts in your message module?
The "Merge" option helps you consolidate chats from multiple channels, sent by a single user. Learn how you can merge your contacts.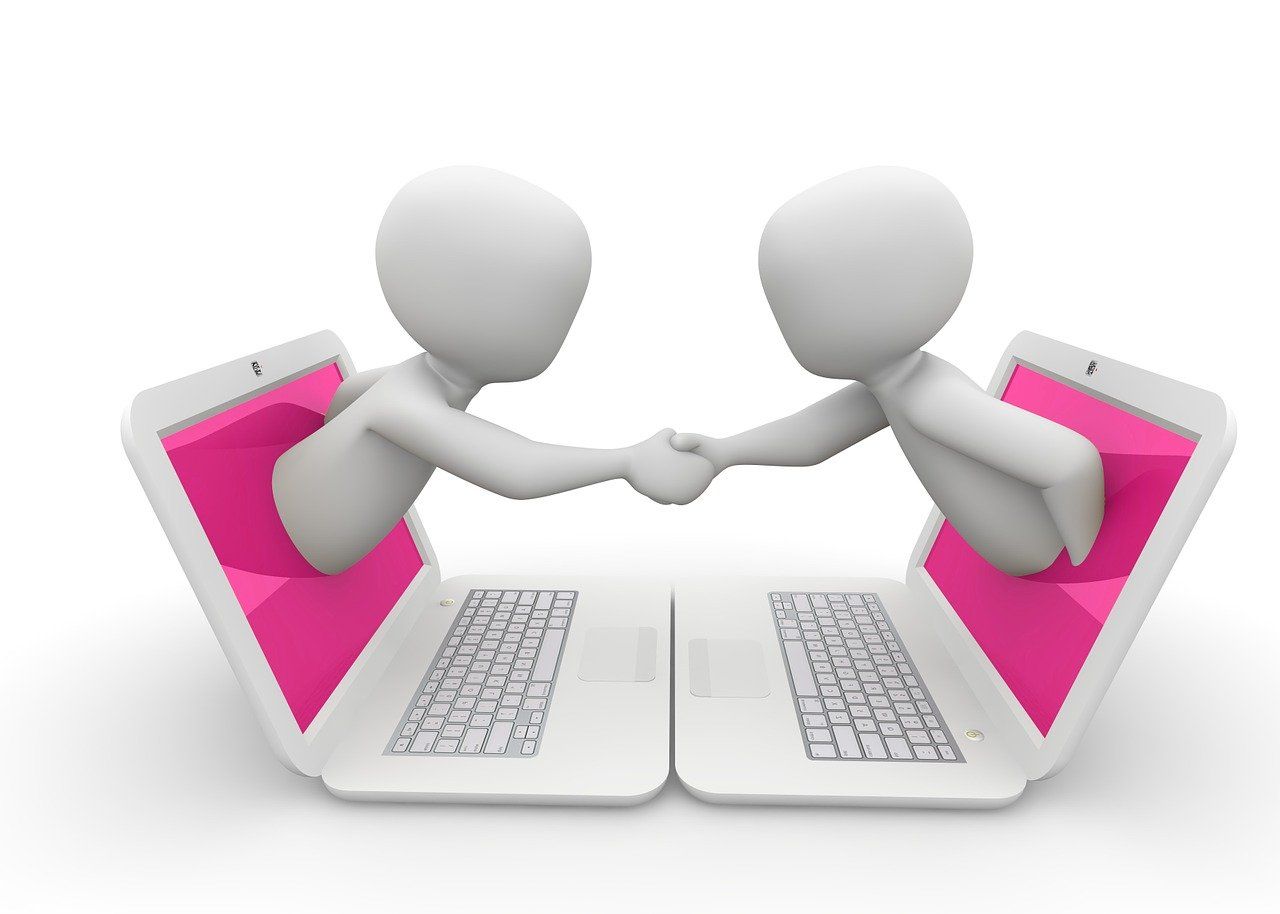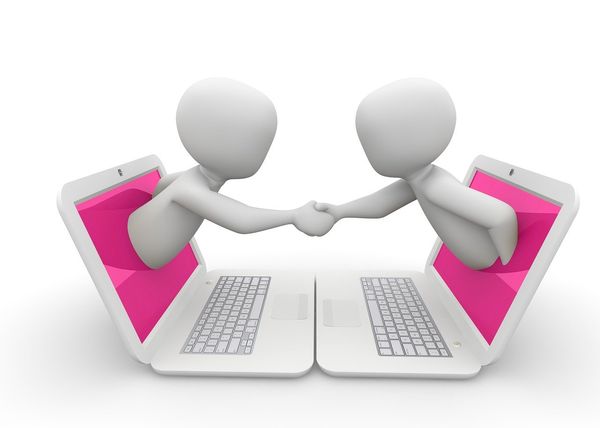 Your CRM and Channel integration has made it easier to conduct business. All the messages you get through WhatsApp and Facebook can be attended from a single platform, your CRM! However, often, a single customer can message you from different channels. This can pose a challenge to your salesperson to keep track of the conversation.
How to tackle such cases?
Pepper Cloud CRM has introduced the "Merge" option.
---
What is "Merge"?
"Merge"  facilitates you to consolidate chats from multiple channels (from a single customer)  into one unified conversation and associates it with a single customer profile.
The "Merge" suggestion is provided by the CRM after validating and comparing the email ID associated with both the chats.
There are two requirements to merge your conversations/contact.
You should have at least two channels integrated with your CRM.
You should have two or more chat histories with the same contact.
---
How to Merge Channels/Contact?
Here is a step-by-step process to merge chats into a single conversation.
1. Navigate to "Merge Suggestions"
In the messaging module, you will be given a merge suggestion on the right-side panel, if there are multiple chats associated with a single email ID. Click on the merge icon next to the duplicate profile.
2. Select the fields of contacts
Choose the fields such as name and phone number from each contact.
3. Click on "Merge Contact"
Confirm the merge by clicking on the "Merge Contact" button.
---
How can Merging Channels help you?
Merging can help you in multiple ways. Here are a few:
Creates a true single unified platform for all your chats.
Makes it easier to handle conversations across multiple channels from the same contact.
Avoids repetition of the same conversations with your customers.
Avoids duplication of contacts by merging the records.
Empowers your team with the complete context of customer conversations.
Need more assistance, talk to our friendly representatives.
---
Further reading