New features: Aircall integration, AssistAI panel and more
✔ Aircall integration ✔ AssistAI panel ✔ Send multiple files on message module ✔ Workflow enhancement ✔ Updating Opportunities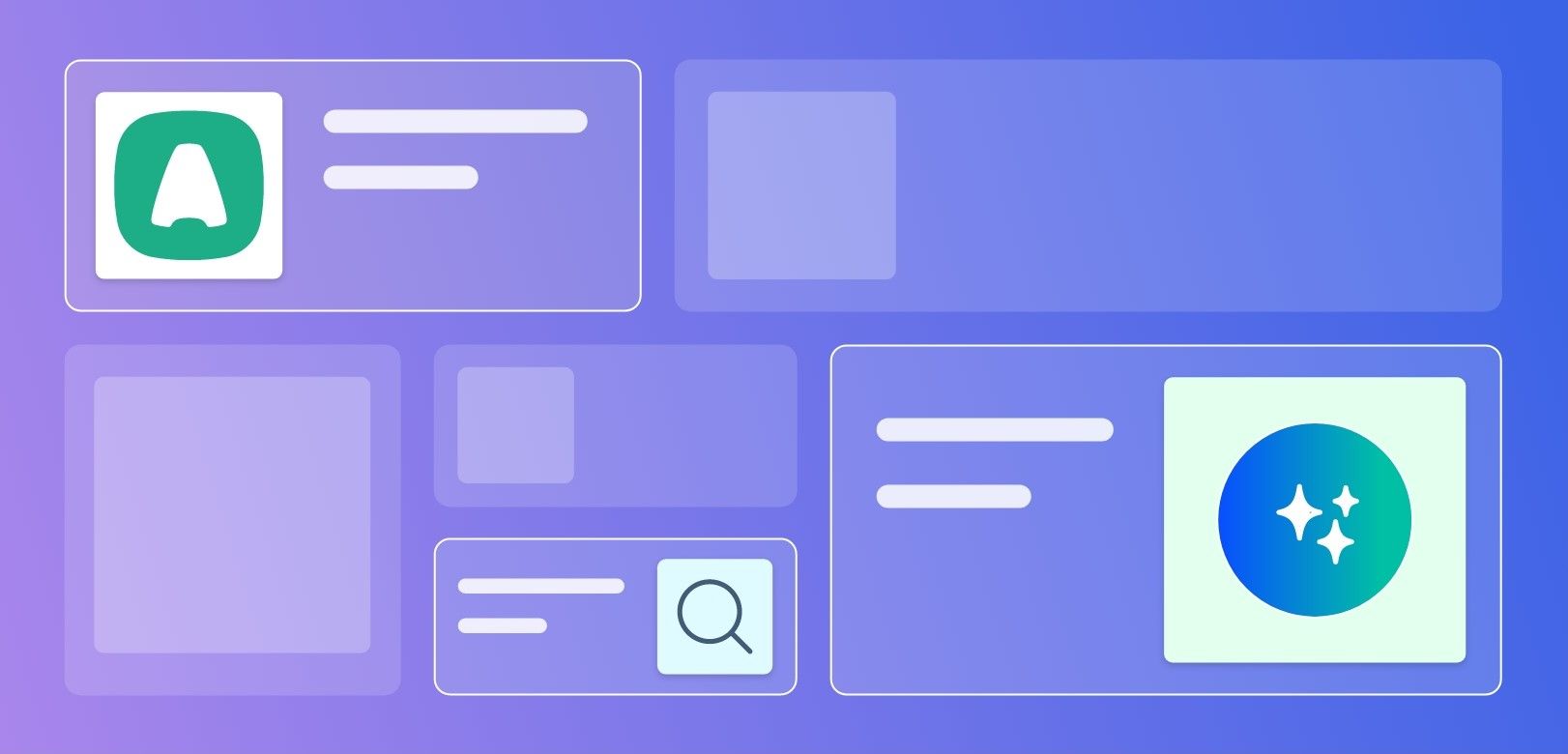 At Pepper Cloud, we are dedicated to continuously improving your selling experience. That's why we are thrilled to announce the launch of several powerful features and enhancements that will revolutionise the way you manage your sales, tasks, and interactions. Let's dive right in!
1. Aircall integration:
Calling prospects has never been easier! Our seamless integration with Aircall enables you to make calls directly from your CRM platform, eliminating the need to switch between applications or juggle multiple tabs. With real-time synchronisation of call data, you will have instant access to detailed call logs, recordings, and notes - all within your CRM. This consolidated view provides invaluable insights into customer interactions, empowering your sales team to personalise their approach and build stronger relationships. Plus, you can easily write notes, add tags, assign calls to team members, attach recorded calls to records, and convert prospects into leads or contacts - all with a simple click from within your CRM. Enhance efficiency and productivity with the powerful Aircall Integration.
Read our blog to know more about Aircall CRM integration.
2. AssistAI panel:
Recently we introduced AssistAI, an AI-powered tool, to assist you in your sales conversations. Now, we are bringing to you AssistAI panel!
With AssistAI panel, tasks like adding new leads, scheduling follow-ups, and taking important notes become effortless, saving you valuable time and increasing productivity. Simply type in commands using natural language or choose from a selection of predefined prompts, and AssistAI will handle the rest. Experience the convenience of AssistAI as it streamlines processes, maximises productivity, and ultimately saves you time.
Read our blog to know more about AssistAI panel and how to use it to grow your business.
3. Message module enhancement: Send multiple files at one go
With our latest update, you can now optimise communication by easily sending multiple files in a single message. This feature enables you to send up to 10 files with sizes up to 5 MB each, empowering you to easily share relevant documents, images, or other files with customers. It's especially valuable for sales and marketing teams, enabling them to provide comprehensive information to prospects and share marketing collateral like brochures, case studies, and more. You can also react, reply and delete those messages.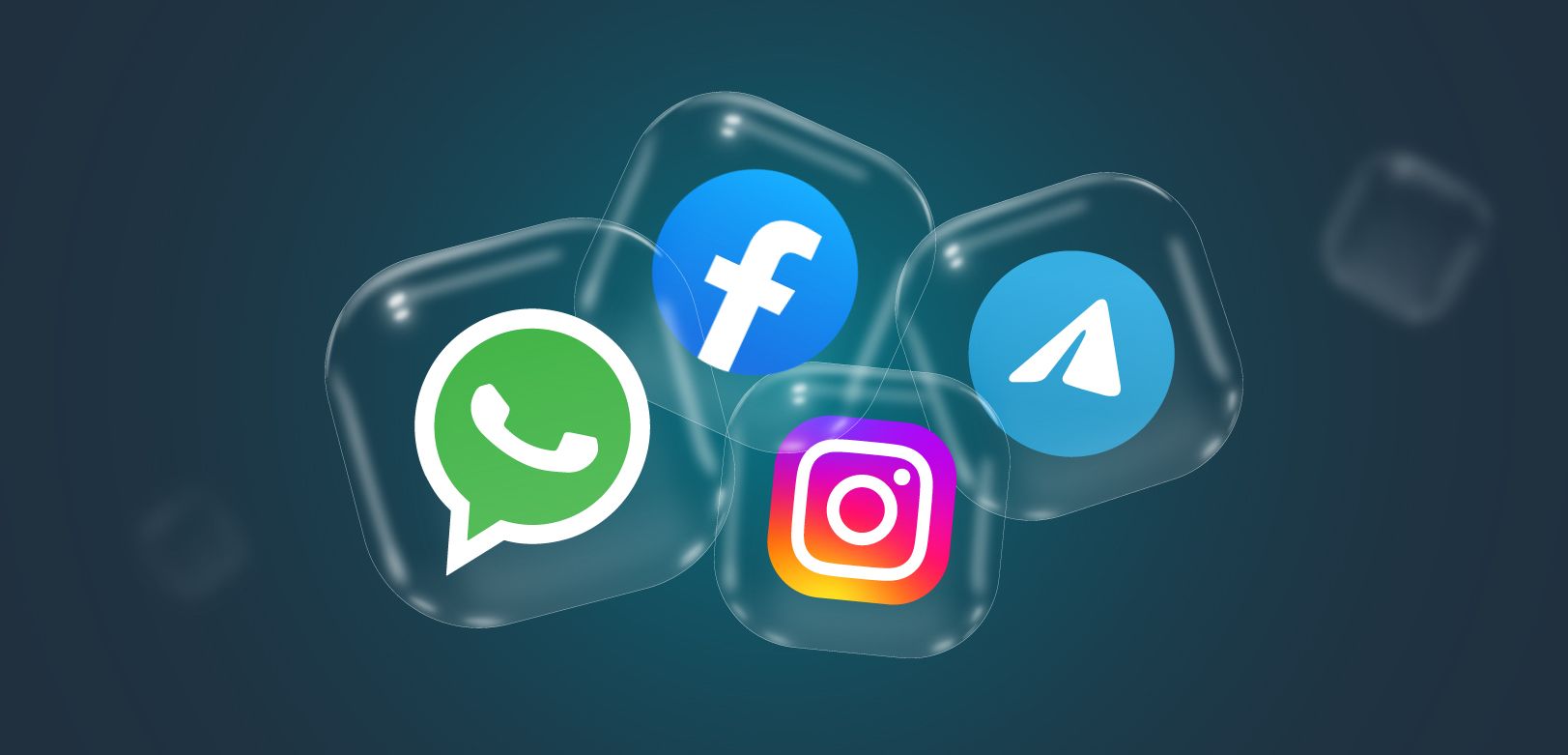 4. Workflow Enhancements: Ability to type in bulk WhatsApp numbers
Our workflow feature just got even better. Apart from choosing numbers from the drop-down, you can now manually add multiple numbers by simply separating them with a comma. This new functionality enables you to easily send notifications to team members or prospects whose numbers are not listed in the drop-down yet.
5. Updating opportunities without creating duplicates
Modifying existing opportunities has never been more effortless! Our new update streamlines the process for you. Simply export your existing opportunities, make the necessary modifications in your Excel sheet, and map the record IDs accordingly. Import the updated Excel sheet back into your CRM. Unlike before, the opportunities will seamlessly update with the new information without creating duplicate records. This streamlined process saves you time and ensures accuracy, allowing you to focus on growing your business.
We are excited to bring these feature releases and enhancements to you, and we are confident they will empower you to take your CRM experience to the next level. Stay tuned for more updates as we continue to enhance your CRM platform. Happy selling!