Introducing Pepper Cloud CRM Inbox
We are here with a new set of product improvements and updates. CRM inbox, Gmail integration, Outlook integration, account creation on the go and many more.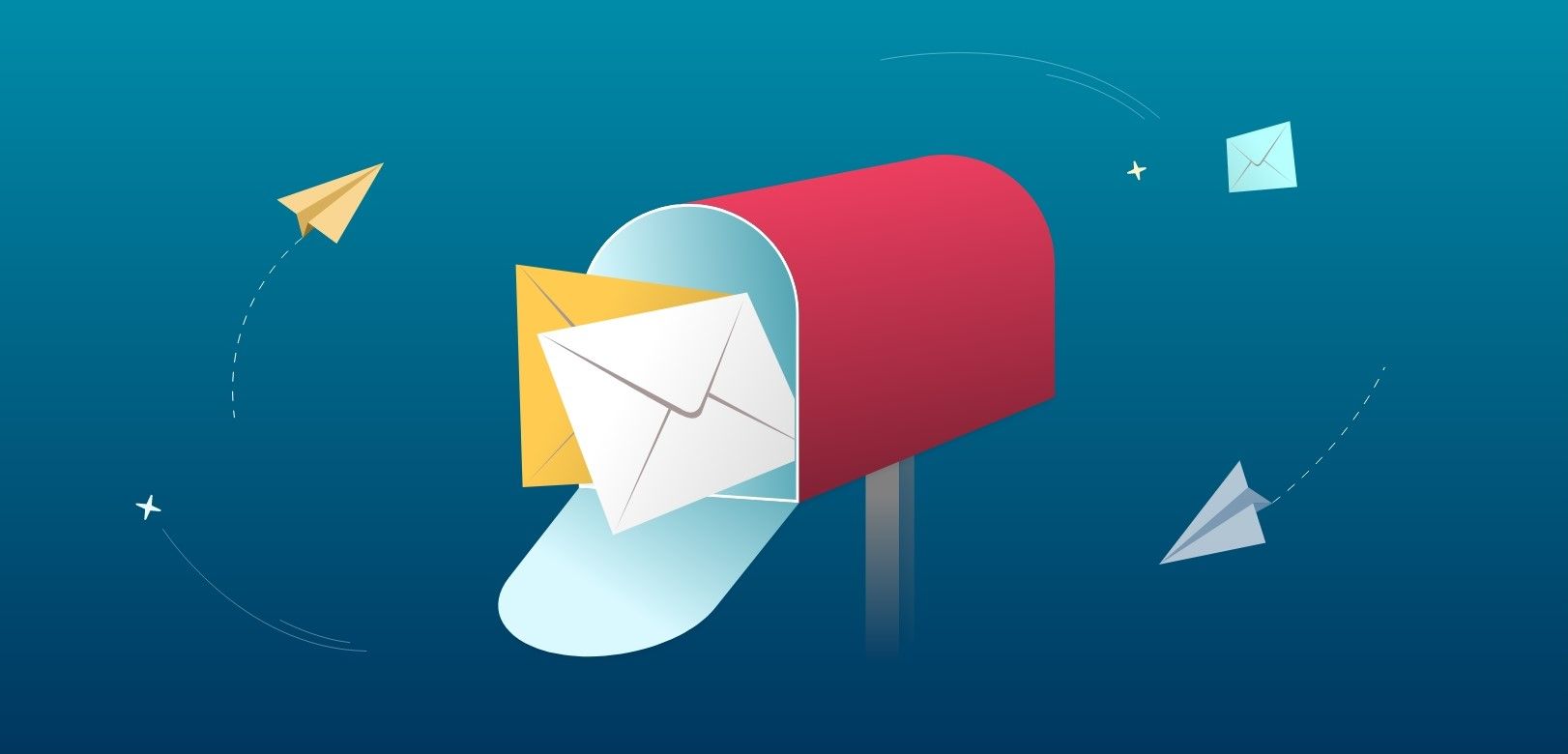 Are you tired of juggling between tabs and websites just to access your emails while managing your CRM? We understand the frustration, and that's why we are thrilled to unveil the latest Pepper Cloud product update, designed to revolutionise the way you handle your business communications.
With our latest Gmail integration and Outlook integration, you can now effortlessly manage your email conversations right from your Pepper Cloud inbox. As we delve deeper into the blog, we will explore the incredible features of our CRM inbox and give you an overview of the simple steps to initiate the integration. Additionally, we will discuss the other enhancements in the CRM that will make your CRM experience more efficient than ever.
Let's begin! Shall we?
---
Manage your emails from your CRM
Switching between tabs or websites to access the emails has always been cumbersome. We heard you! So, we present you our CRM with Gmail and Outlook integration.
The integration of CRM with leading email service providers seamlessly grants you full access to your email conversations, right from Pepper Cloud inbox.
Explore some incredible CRM Inbox features and discover how to use them to streamline your business operations.
Integrate Gmail or Outlook with your Pepper Cloud account. Fetch the email conversations of the last 30 days through our two-way sync feature.
You never have to worry about missing out on any conversations. You can refresh your inbox and keep your email conversations updated.
You can send email attachments from your CRM inbox, just like in Gmail and Outlook.
You can secure email conversations your team members have had even after disintegrating your team members' Gmail or Outlook accounts.
Wondering how to start your email integration? Refer to these easy steps below.
Initiate the integration process with Gmail or Outlook by clicking on "Integrate".
Enter your Gmail or Outlook credentials and grant the necessary permissions to CRM.
Sit back and relax while your email accounts integrate and your emails are imported.
---
Import contacts with fewer efforts
With our enhanced contact import capabilities, you can save time and effort by importing data into the CRM from Google contacts and Outlook. You can easily synchronise your contacts and manage them on the go.
Here is how you can integrate your Google or Outlook contacts with your Pepper Cloud account and import the contacts in minutes.
Connect Google contacts or Outlook contacts with the Pepper Cloud account.
Choose whether you want to import bulk records or only selected records.
If you wish to import selected contacts, you can do so with the help of the tags attached to them.
You can qualify the records either as contacts or as leads while importing them to your CRM account.
Map the importing record fields to the CRM system fields or custom fields as per your requirements.
Complete the import and witness the integration of all the details of your contacts (such as display pictures, avatars, and other details).
---
Privacy option for your web forms
Web forms have always been an excellent way to generate leads. But did you know having the "Privacy Policy" option can help you achieve full compliance with various data privacy laws such as PDPA?
We, at Pepper Cloud, have implemented an update just for you!
"Privacy Policy" option!
Give your subscribers or website visitors the choice to consent while filling out your contact form.
---
Other enhancements
A new design for the record details page
We have introduced a sleek and streamlined 3-column layout on our product business page. The three columns: information panel, activity panel, and association panel, provide you with all the details associated with the chosen business records (account, opportunities, or contacts).
In simpler words, with the bare minimum clicks, get a bird's-eye view of all the record-related information.
---
Simplified navigation to business records
Accessing the business records has been made a whole lot easier with our new interface enhancements.
You do not need to navigate into individual records anymore. Just click on the account, lead, or contact and retrieve all the information you need on the go.
Additionally, the information panel is now collapsible, allowing you to control your screen layout and focus on valuable data at once.
---
Upload avatars
We understand that having a picture adds a lot to your experience. It provides a way to associate a name with the person and allows you to personalise the overall experience for your customers. So, here is our new feature:
With our fresh look and fantastic interface, you can upload your customers' pictures and avatars and let your entire team know with whom they are communicating.
---
Easy access to activities
Our modern look of the activity details page allows you to create tasks seamlessly and with just a click.
Alongside this, the details page is now provided with a toggle to change the status of the activities. Switch between "Open" and "Completed" with just a slide and keep the task status updated.
Get a glimpse of our modern look and layout in this video.
We will be back to you again with more product updates. Till then, experience our new look and let us know what you think.
---
Further reading