Fresh updates: Pepper Cloud CRM integrates with WhatsApp Web
Now you have the perfect solution for small businesses to streamline sales conversations with WhatsApp Web integration. Businesses can now use their personal or business accounts to communicate with customers.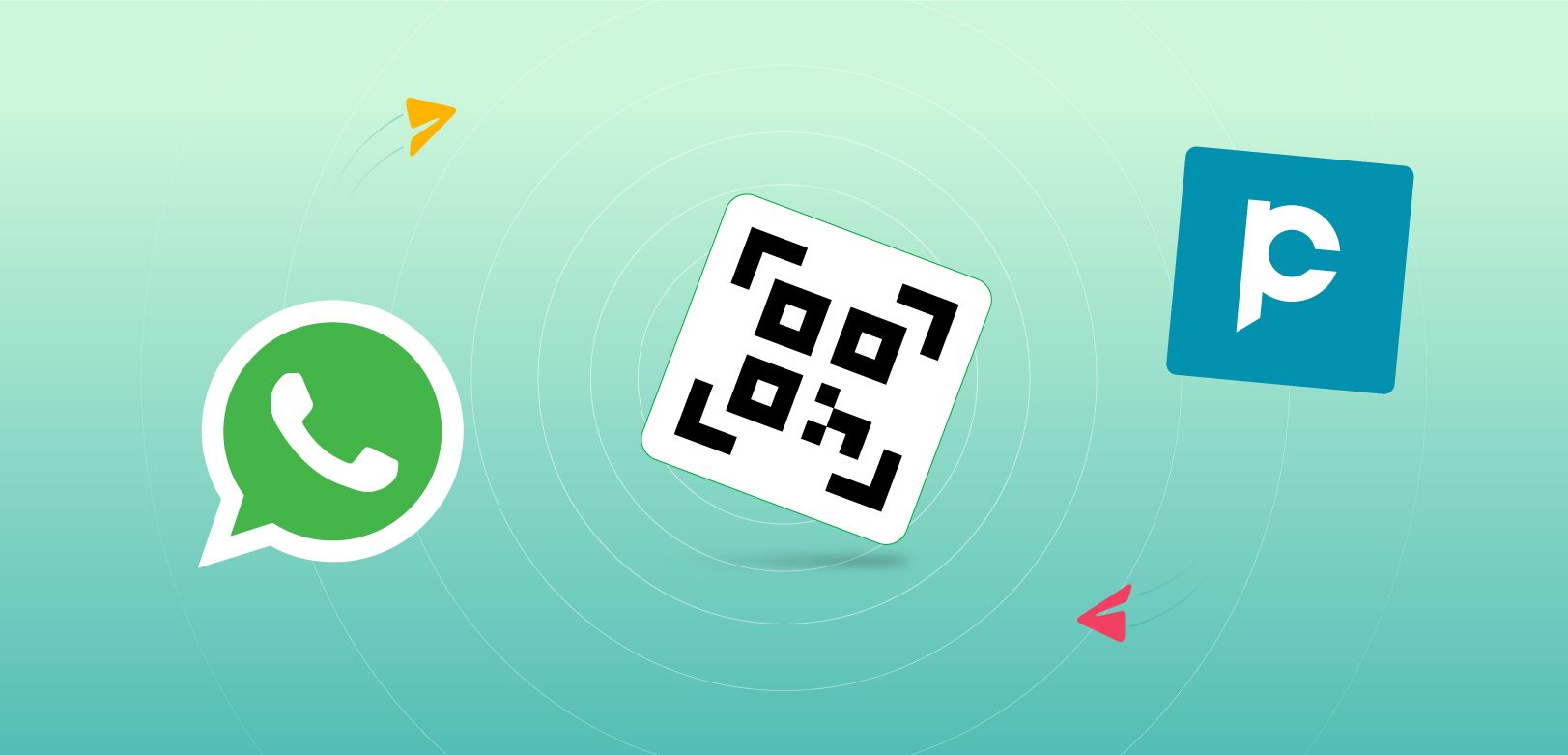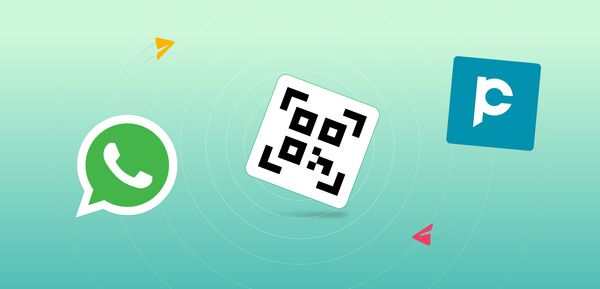 We are very excited to reveal the launch of Pepper Cloud CRM's integration with WhatsApp Web. With this, Pepper Cloud CRM, the comprehensive sales tool, is all set to make the work of your entire sales team easy.
With access to add unlimited accounts, this integration allows users to send and receive messages from their WhatsApp account and WhatsApp business app directly from the CRM platform. Needless to say, integrating Pepper Cloud CRM with WhatsApp Web is remarkably easy and convenient.
So, what is WhatsApp Web integration?
---
Understanding WhatsApp Web integration
The integration of WhatsApp Web with CRM offers a perfect solution for small businesses to streamline their sales conversations. With this integration, businesses can use their personal or business accounts to communicate with customers and ensure they never miss a message. This integration enables businesses to send and receive messages from their customers directly from within their CRM system. It's a great way to start off with customer communication management, but as your business grows, you can switch to a WhatsApp business API account, which is an ideal solution for medium and large-scale businesses.
---
Things that can be done using WhatsApp Web integration
Enhance conversation- By integrating WhatsApp Web into the CRM, you can take your conversations to the next level. Instead of just relying on text-based messages, you can now send images, videos, audio files, documents, PDFs, and even emojis to make your conversations more engaging and impactful.
Notify unavailability- Let your customers be aware when you are unavailable to attend to their messages by scheduling "Away" messages. Now, each time someone tries to reach you when you are unavailable a message will be sent to them.
Schedule greeting messages- One way to make your clients feel valued is by sending them personalised and meaningful messages on their special days. With WhatsApp Web integration, you can schedule customised greeting messages on their birthdays or other important days to make your clients feel appreciated and connected to your brand.
Capture leads- You can save people directly as 'Leads' or 'Contacts' in the CRM with whom you have been chatting over your WhatsApp personal app or WhatsApp Business app.
Add notes- It's important to capture and share relevant details from conversations with leads, so all team members have the same understanding. To ensure no important information is overlooked, you can add notes to the conversations with particular leads.
Assign conversations- You can assign conversations to the right agent in real time so that queries coming from customers are resolved quickly and in the best possible way.
---
Conclusion
WhatsApp Web integration with your CRM is the perfect way to ensure your business succeeds by streamlining sales conversations and providing excellent customer service and experience. By integrating with your CRM, you can quickly and efficiently answer customer inquiries, send automated messages and responses, and build stronger customer relationships. This easy step will help you take your business to the next level.