New launch: Direct integration between WhatsApp and CRM
Pepper Cloud CRM offers direct integration with WhatsApp through Cloud API. Here is a detailed product release update.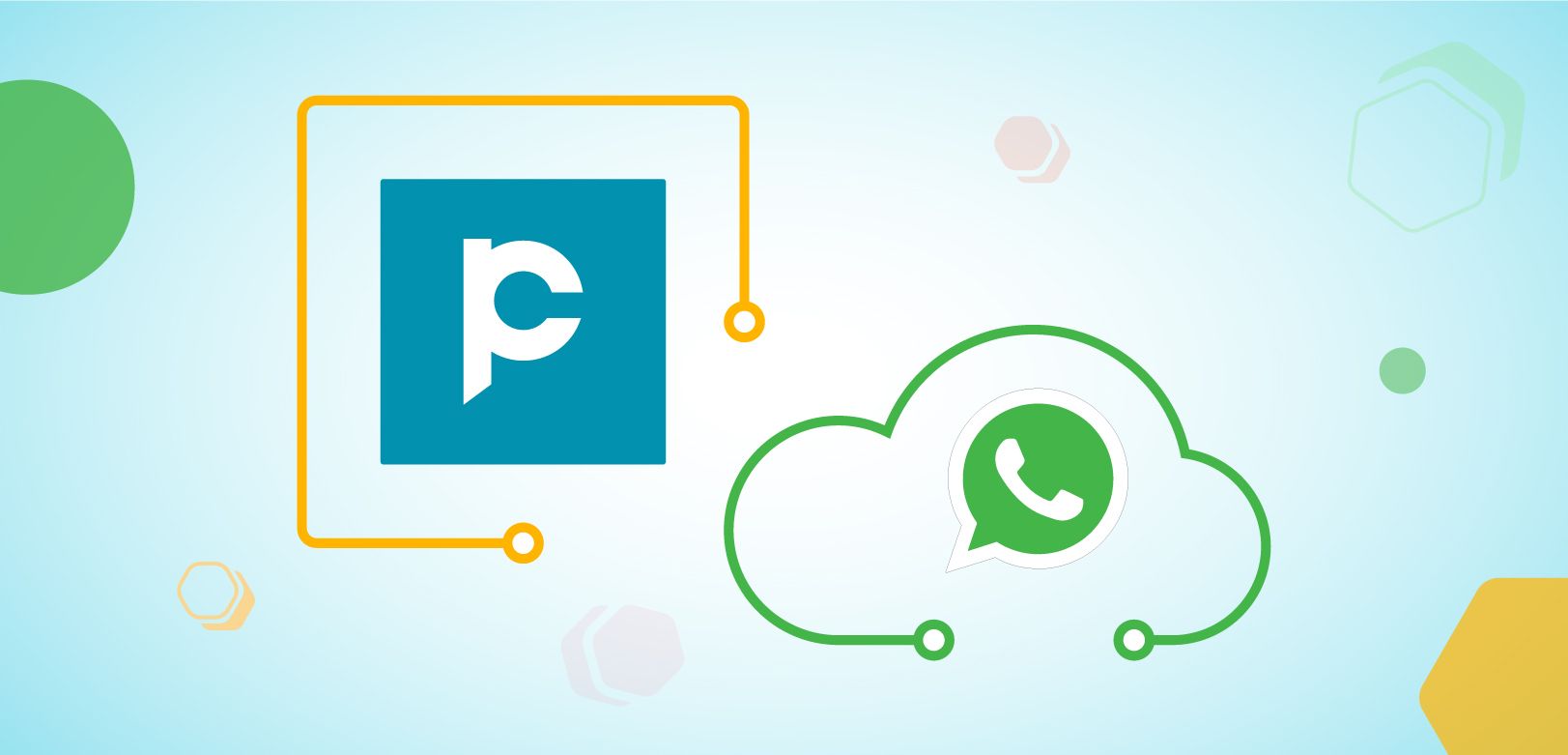 With our latest feature release, you can now integrate your WhatsApp with CRM directly without much hassle.
What does it mean?
WhatsApp Cloud API, unlike WhatsApp Business API (on-premise), doesn't require an intermediary or Business Solution Partners (BSPs), such as  Twilio to get a WhatsApp API account and integrate it with CRM. This makes the process of implementing WhatsApp for your business easy and cost-effective and thereby scaling your business messaging capabilities efficiently.
---
How does WhatsApp Cloud API integration benefit business?
Apart from the useful features of WhatsApp Business API, the direct integration between WhatsApp Business and Pepper Cloud CRM through Cloud API benefits businesses in multiple ways.
No BSPs: The process for applying for a WhatsApp business account is now hassle-free. The businesses can directly apply for an account through the Meta Facebook business manager, without any involvement of the BSPs. This cuts down the long waiting time and lets you have your account approved in minutes.
Cost-effective: WhatsApp Cloud API, unlike on-premise WhatsApp business API, is hosted on the Meta servers. Hence, businesses need not bear the hosting and maintenance costs.
Media templates: WhatsApp Cloud API allows you to send image, video, and document templates to prospects, providing a native experience to prospects and customers. Your templates will be approved directly by Facebook and will be in sync with the CRM, allowing you to send templates with just a click.
Automatic software upgrade: The software upgradation and new and updated features are accessible automatically on the cloud API whereas the on-premise WhatsApp Business API will be updated periodically (as and when the BSPs upgrade the software).
Higher throughput: Against the 70 text messages throughput per second in on-premise WhatsApp Business API, WhatsApp Cloud API provides a throughput of 80 messages per second (including text and media).
For further reading and understanding, refer to our comprehensive guide on WhatsApp Cloud API and learn how you can leverage WhatsApp Cloud API for your business growth.
---
Further reading