Experience effortless Account transfer and much more
Here are our latest features, workflow improvements and revamped user interface elements.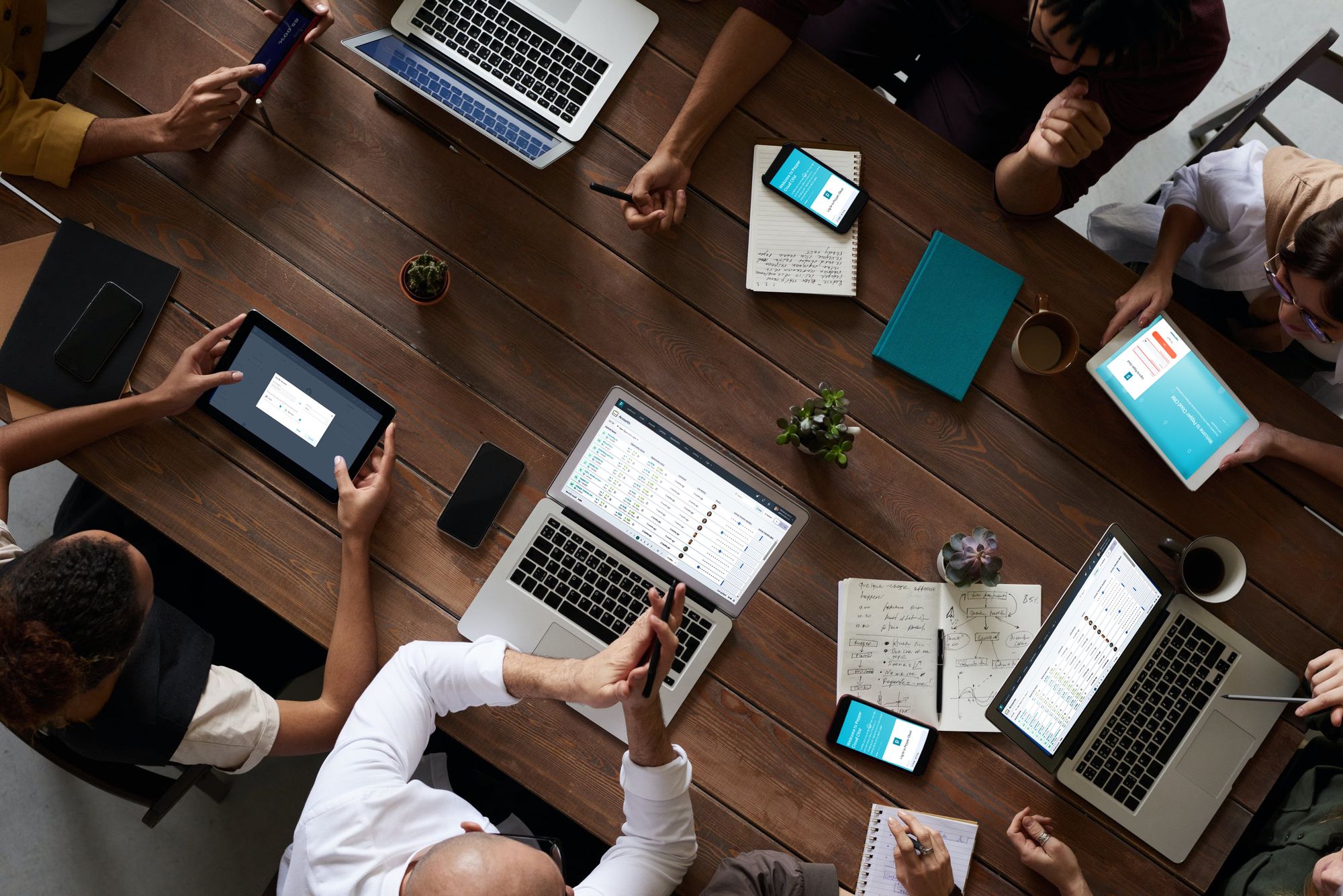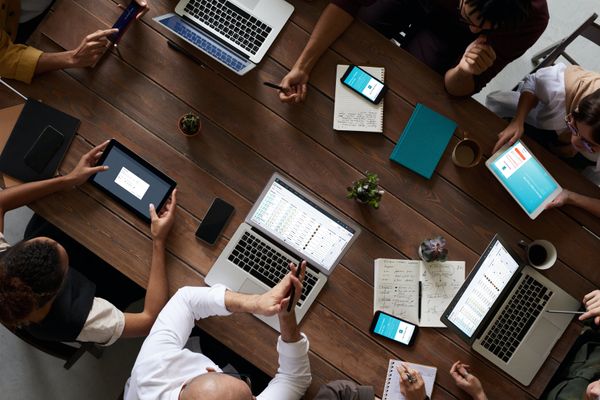 User experience has always been at the forefront of our product developments.
With our exciting latest product updates, we are bringing to you a set of new features, workflow improvements, and revamped user interface elements.
---
A new view to oversee Account forecasts
Forecasting has always proved its importance in driving sales. It helps you fine-tune your sales strategy and focus on the most profitable sales activities. So, to help you forecast your Accounts, we have introduced the "Account Forecast view".
With the forecast view, you can:
get a glimpse of the Opportunities associated with your Accounts and project the revenue.
analyse the monthly or quarterly forecasts of your Accounts and prepare an action plan for the future.
recognise the top Accounts by sorting them with the forecast amount value.
With an account forecast view, you can now conveniently determine the key accounts and align your sales activities accordingly.
---
Improved Import process
Importing contacts into Pepper Cloud CRM has become easier than ever.
With an improved contact import process, you can:
choose to import records as a new file or deduplicate the records by updating the existing records.
conveniently map the columns in the imported file with the contact fields in your CRM and get a quick report of total fields, auto-matched fields, required fields, and unmatched fields.
oversee the number of skipped records during import.
Be notified after the completion of the import process with the import report.
---
Easy Account transfer
Account transfer facilitates you to transfer the ownership of Contacts and Opportunities from one team member to another.
With our latest improvement in the "Account transfer" feature, we have made Account transfer as effortless as possible.
Now, you can:
transfer the records from one team member to another with minimal effort.
choose which records should be transferred to whom. With our latest product update, you can either transfer all the Contacts and Opportunities associated with the Account to one person or divide them between your team members.
transfer individual Accounts or transfer them in bulk.
be notified of the details of Account transfer after successful completion.
---
Revived user interface
A product update would be incomplete without enhancements in the user interface.
With our latest product update, we present to you a set of sleek and refurbished icons for the modules (Lead, Contact, Account, and Opportunity).
---
We will come back to you again with more product updates. Till then, explore our new features and let us know your experience!
---
Further reading