Empower your sales team with new CRM updates
✔ Facebook lead ad form integration ✔ Office 365 calendar integration ✔ Single screen for all the quotations ✔ Other enhancements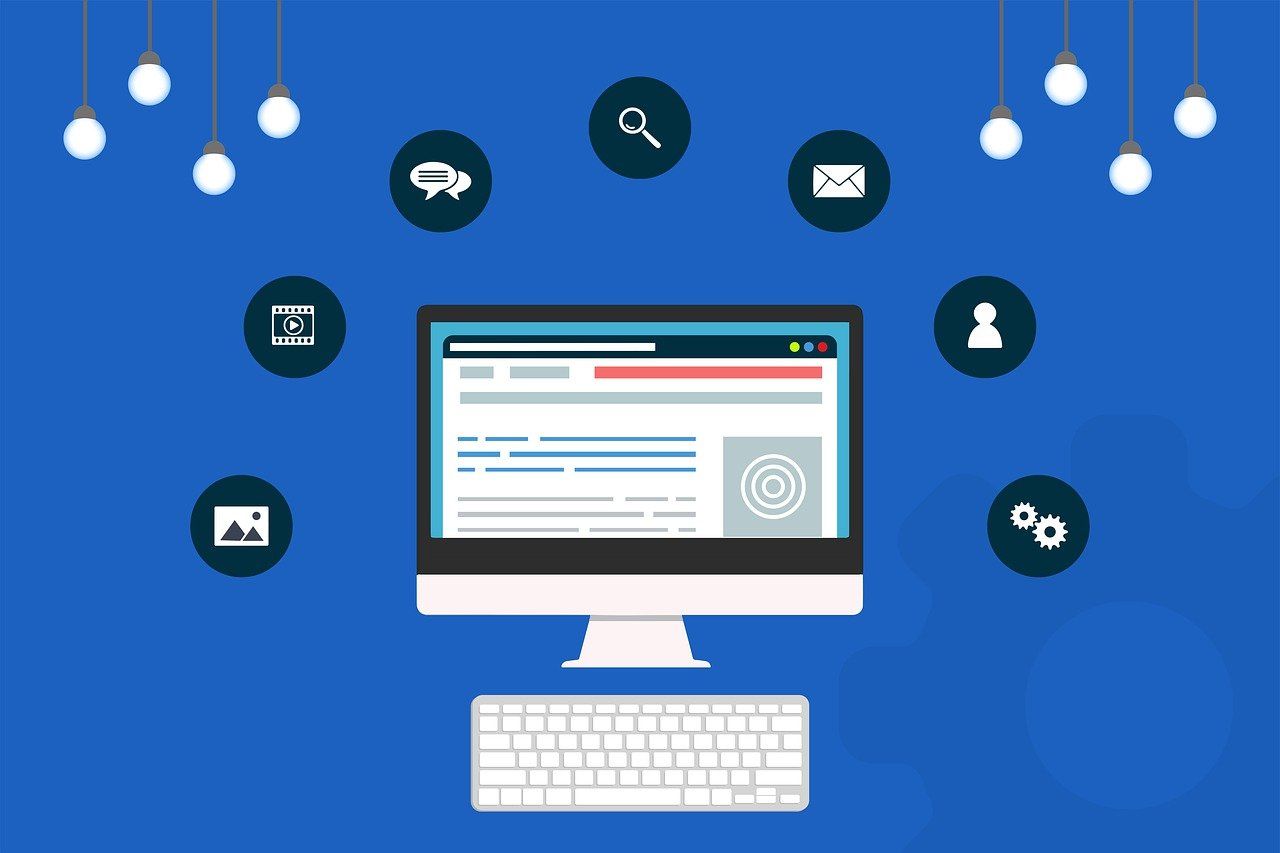 Enable and empower your team with various useful features and enhancements of CRM. Here is the complete account of the latest CRM updates.
Easy Facebook lead ad management with your CRM
With our latest integration between Facebook leads ad forms and Pepper Cloud CRM, you can directly port all your Facebook leads into your CRM automatically and empower your team to nurture hot leads immediately.
Manage leads right from your CRM
With Facebook lead ad integration, lead management is at your fingertips. You can easily configure the forms with your CRM, view all your leads in one place and take appropriate actions to convert them into your customers.
Instant new lead alerts
Say goodbye to manually downloading the lead records and uploading them to your CRM. You can now get the new lead alerts instantly over your email and immediately view the lead details with just a click.
Not just that, you can do even more:
You can easily integrate multiple Facebook business pages or multiple lead ad forms with your CRM.
Configure forms as per your requirements, within the CRM. Map the fields of your lead ad form with CRM fields and import the necessary details into your CRM.
Define whom to assign the generated leads by filling in the follow-up properties.
Stop your team from wasting their time on duplicate leads. The integration highlights the duplicated records based on the information received by the leads.
Unlike Facebook which provides access to past 90 days' lead records, you can access an unlimited number of lead records from the past in your CRM.
You can instantly search or filter the lead records based on ad names, campaigns, status, and other attributes.
Read our blog to know How to import Facebook ad leads into CRM?
---
Office 365 Calendar Integration
Our previous update mentioned how we have integrated Google calendar with Pepper Cloud CRM. And now with the latest integration between Office 365 and Pepper Cloud CRM, managing your events and tasks is becoming a lot easier.
Now, you can effortlessly sync your office 365 calendar and CRM, and get instant visibility into your upcoming meetings, appointments, and events. Here are a few things you can do with this calendar integration:
Create events in Office 365 calendar and access them from CRM and vice versa.
Sync your events in real-time.
Get event reminders right within your CRM.
Create events and assign them to your teammates.
Define the access permissions of your calendar while sharing your calendar with your teammates.
---
Customise views on the quotation screen
In our previous product update, we released a brand new way to view all the quotations in one place - the Xero Quotation listing page. As an improvement, you can now create your own View on the quotation listing page.
You can create as many Views as you want, provide a name to each View,  and customise them as per your requirements. In all the Views, "Quotation number" will be a default attribute. You can conveniently choose and add the other attributes to your View, and rearrange them as per your need.
---
Other enhancements
Avatar: With the latest update, we have made the avatars colourful and vibrant. This improvement is sure to give an extra punch to your product experience.
Date and time picker: The enhanced date and time pickers are now sleek and smart. Along with improved UI, now they also allow you to type the dates and edit them conveniently.
Export modal: We have revamped the export modal so that it allows you to effortlessly export only the chosen attributes.    
---
So, head to your CRM and explore all these new features and improvements!  
Would you like to know the latest updates about our product? Join our exclusive sales community on Facebook and be the first to know our product updates!!
---
Further reading