Upgrade your sales experience with the latest CRM features
✔ Facebook messenger integration ✔ Send audio messages and documents on WhatsApp ✔ Merge channels ✔ Google calendar integration ✔ Xero quotation listing screen ✔ Quick and advanced filters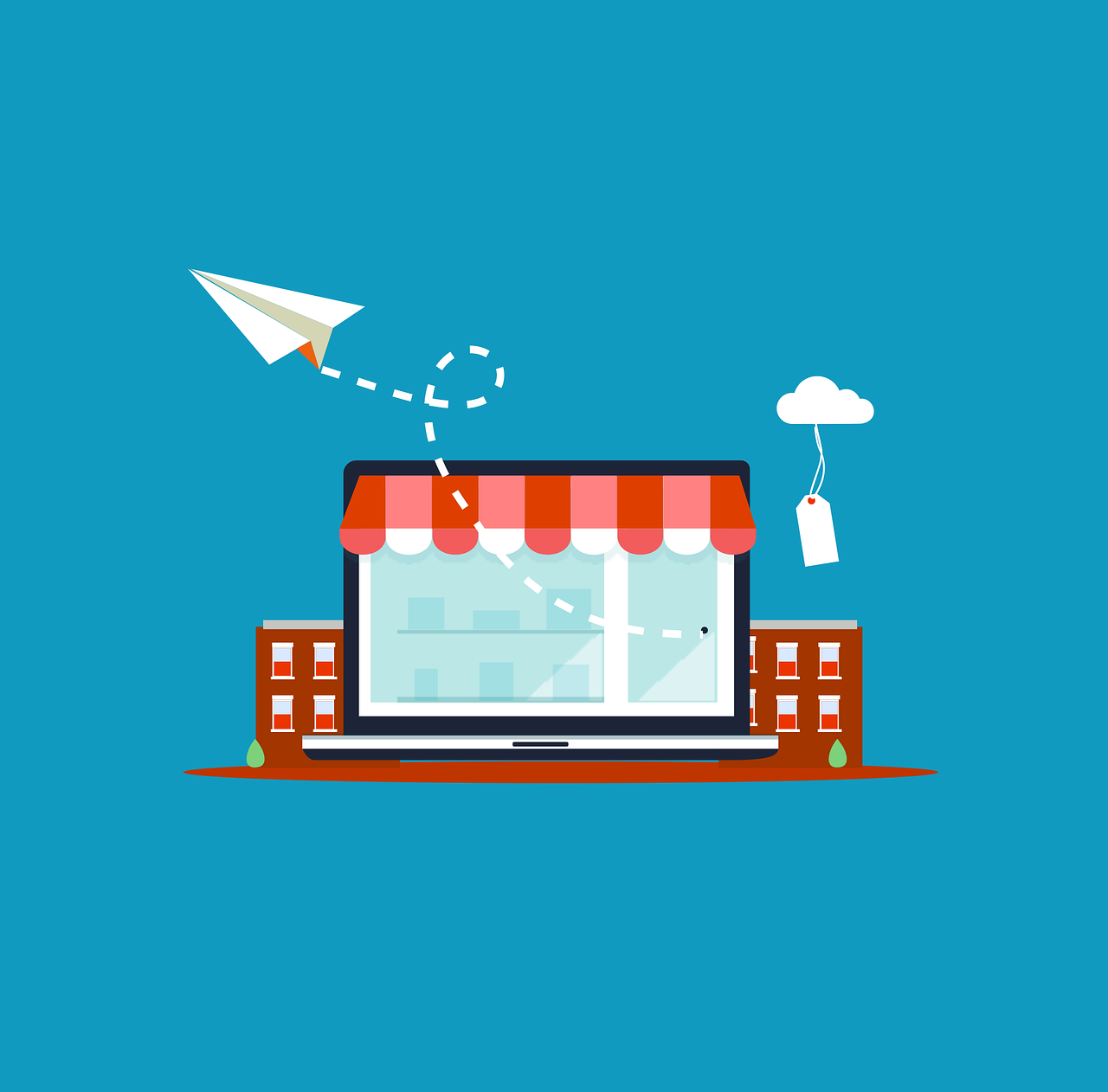 Pepper Cloud CRM brings to you a whole new set of features and improvements to empower your sales team and create a brand new sales experience.
---
Facebook messenger integrations
Facebook messenger is one of the essential customer touchpoints for modern businesses. And this integration puts your Facebook messenger within your CRM and makes it accessible at your fingertips. Here is what you can do with this integration:
Talk to your Facebook leads on their favourite channel right from within your CRM.
Create new leads from Facebook messenger.
Assign the conversation to the right person in your team.
Send one-to-one or bulk messages to your contacts.
Send audio files, videos, documents, emojis, and much more.
---
Improvements in the Message module
Send audio messages and documents on WhatsApp
The latest version of WhatsApp integration allows you to record and send the audio files to your clients. It also provides you with the ability to send the necessary documents such as proposals and quotations to the clients.
Merge Channels
Time and again a prospect can message you from multiple channels such as WhatsApp and Facebook. How to tackle it? Pepper Cloud CRM has rolled out a feature - Merge Channels.
The "Merge Channels" suggestion in your message module helps you to converge the chats from multiple channels into a unified conversation thread.
Merge channel suggestion is determined by considering the email addresses of the profiles from where you are getting the messages.
Empowers your team with the complete context of customer conversations.
Read our how-to guide on merging channels to know more about merge suggestions.
---
Google Calendar integration
With the latest integration, you can now sync your Google calendar with your CRM calendar and get instant visibility into your upcoming meetings, appointments, and events. Here are a few things you can do with google calendar integration:
Create events in Google calendar and access them from CRM and vice versa.
Sync your events in real-time.
Get event reminders right within your CRM.
Create events and assign them to your teammates.
Define the access permissions of your calendar while sharing your calendar with your teammates.
---
Xero quotation listing screen
The in-built Xero integration of Pepper Cloud allows you to generate, send and manage quotations right from your CRM.
If you have integrated your Xero account, you can now easily view and manage all your quotations in one place. Simultaneously, you can also filter out the quotations based on the status of the quotation, amount, expiry date, etc.
---
Revamped filters for efficient filtering
With the two different types of filters, Quick Filter and Advanced Filter, you can now filter out the records quickly and effortlessly. The quick filter enables you to screen the records based on the basic values. The Advanced filter helps you run advanced searches with the help of "And" and "Or" conditions.
---
Categorise your clients into personal and business accounts
Previously, Pepper Cloud CRM users had to fill in the "Company" field while creating leads. But with the recent release, the CRM has been upgraded with an option to differentiate between Business accounts and Personal accounts.
For companies who are mainly in the B2C field, it will be a very useful enhancement to categorise the clients as personal or business accounts. While the "Company" field is mandatory for business accounts, personal accounts can be created without entering the company details.
---
Other updates
Record Updated: Previously, the changes made on the details page were not considered as "updates". However, with the latest improvement, any activity created on the details page and listing page is considered as an "update".
Import: Previously, when the data was being imported, the last imported record was shown as the first record in your CRM. This often created confusion among the teams. To avoid such unnecessary confusion, now your imported data get sorted itself from A to Z.
So, go ahead and explore all these brand new features in your CRM.
Subscribe to our blog and follow our page on Facebook to stay on top of the product updates of your CRM.
---
Further reading