A complete list of December 2021 product updates
Logs, Recurring Opportunities, Cloning Opportunities, and Inbox improvements - Here's an account of December month's product updates.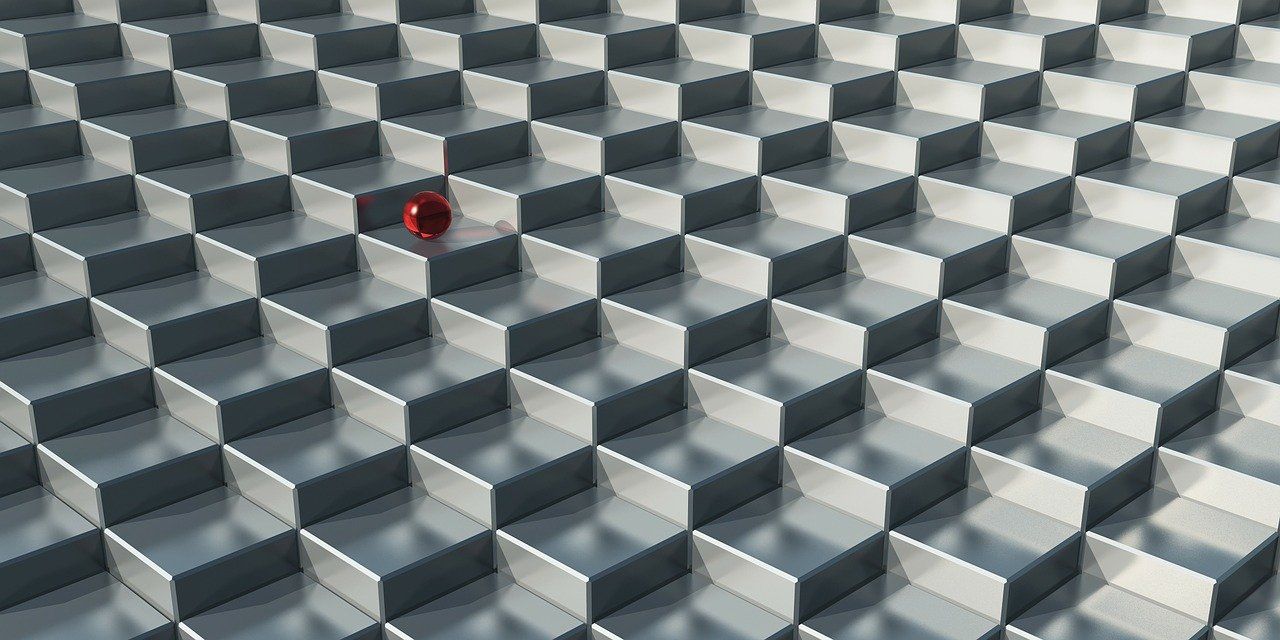 We have introduced plenty of updates to help you scale and grow seamlessly. Here is an account of what Pepper Cloud has been up to this month:
Logs
Often, keeping track of imported and exported data and monitoring the activities performed by the team are challenges to the organisations. So, Pepper Cloud accoutered a new tab in the CRM system - Logs.
In Logs, you can:
Download the imported files and track their status.
Back up the exported files by downloading the files.
Track the "Success" and "Error" status of records on which bulk actions have been performed.
Track the list of activities performed by your team.
Recurring Opportunities
Sales forecasting is crucial to make informed business decisions, better business planning and mitigate risks. It would be easier to predict sales revenue accurately when recurring opportunities have been documented.
The "Recurring Opportunities" functionality allows you to create recurrences of Opportunities at one go. You can choose the number of recurrences and set the frequency of recurrence according to your requirements.
Cloning Opportunities
As mentioned before, Opportunities play a major role in sales forecasting. However, creating multiple opportunities with slight variations in the records can be tedious. That's why we are presenting to you "Clone" functionality in the Opportunities.
Cloning allows you to replicate a record without entering all the details manually. Unlike "Recurring Opportunities", in "Cloning", you can modify the values associated with the Opportunity. Save your time and efforts with the help of "Cloning" functionality.
Inbox
We have made significant improvements in the design of the CRM inbox. The email listing screen of the inbox is sleeker than ever with revamped interface changes and refined inbox. Additionally, you can also delete the emails right from the email listing screen and make it easier to watch out for important emails.
So, go ahead and explore our new features. And subscribe to our blog to receive our product news to your email regularly.
---
Further reading